Tickets will be available

here

starting September 1st at 9:00 AM!!
We're LIVE on stage and online! You can choose to watch it on our website here, our YouTube Channel here, or Facebook here!
Join Asia Society Texas Center  on the hill for an evening of electrifying Indian arts. Featuring the spirited Bollywood dance by Karmagraphy, the evening promises to be a vibrant celebration of India – full of fun, excitement, and joy.
Karmagraphy is a Los Angeles born entertainment company that was created to inspire a bridge between cultures through the art of dance. In 11 exciting years, the company has traveled all over the US and internationally and performed for audiences up to 10,000. Karmagraphy's director/owner, Kavita Rao produces distinctive contemporary dance styles. Internationally and regional renowned for her choreography and teaching abilities, some of her choreography credits include Disney, NBC, Youtube, Netflix, Got Talent Israel, and more.
Asia Society is the leading educational organization promoting mutual understanding and strengthening partnerships among the peoples, leaders, and institutions of Asia and the West.
All Performances at Miller Outdoor Theatre are FREE!
New Online ticketing is here!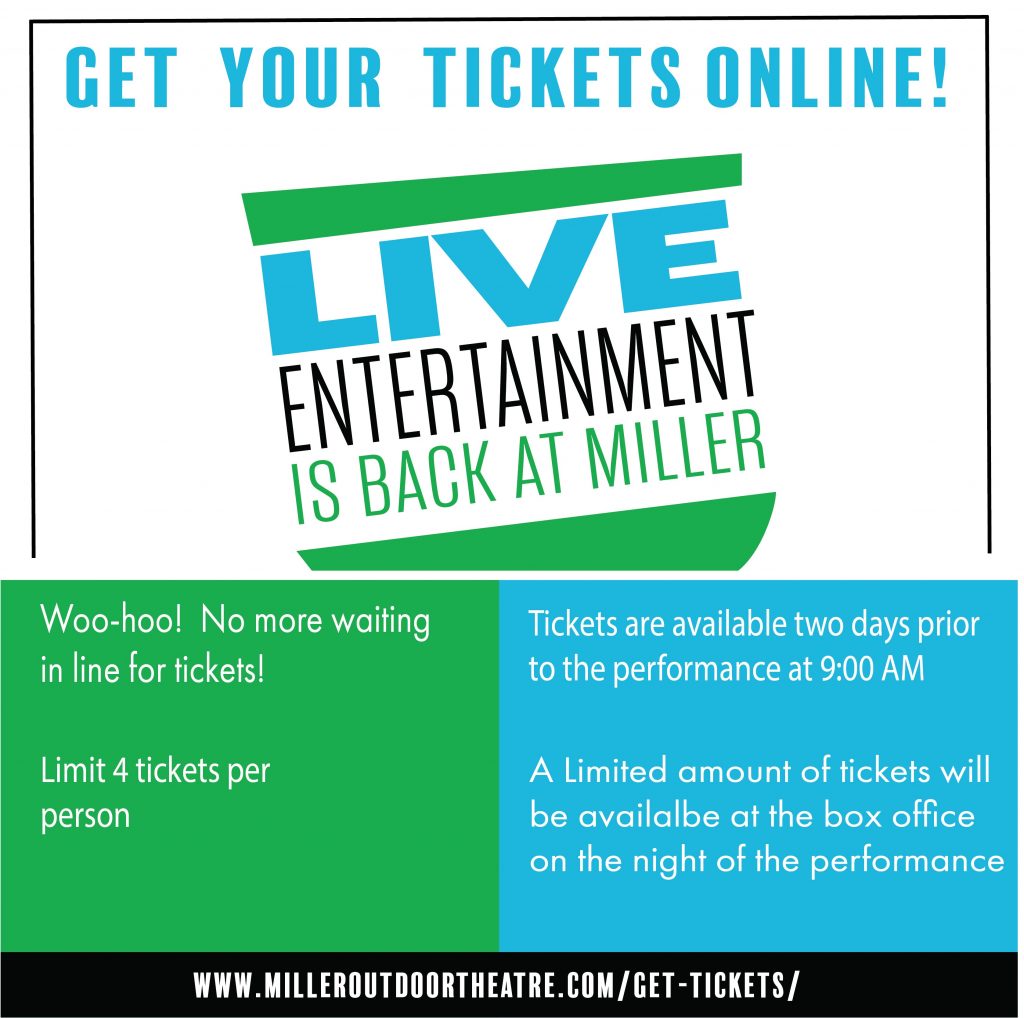 Now you can get your Miller tickets online and on your smart phone! Limit 4 per person.
Masks are strongly encouraged for all attendees.
No tickets are necessary for the Hill! The Hill will be sectioned into pods with a maximum of 10 adults per pod.
For more information on tickets and seating click here.
We thank you for your cooperation.
The show goes on rain or shine.
All performances at Miller Outdoor Theatre are funded in part by the City of Houston through Houston Arts Alliance.