Tickets will be available

here

starting November 10 at 10:00 AM!!
This performance will also be livestreamed! You can choose to watch it on our website here, our YouTube Channel here, or Facebook here!
BELLA GAIA and Earth Harp are planning an epic spectacle concert for Miller Outdoor Theatre's 100th year anniversary in 2023.
This premiere collaboration between two long- running stage performances dedicated to giving a voice for planet Earth, will bring audiences a new level of inspiration and connection with the sights and sounds of Earth.! Kenji Williams (Bella Gaia founder), and William Close (Earth Harp founder), will be designing an integrated performance that brings together the magic of both shows into one.
The spectacular sounds of the Earth harp lend itself beautifully with the sweeping sound scapes and visual story of BELLA GAIA.! For the scale of Miller Outdoor Theatre, William and Kenji are planning to have TWO Earth Harp's (one pictured above), on both sides of the stage, creating a frame on the left and right of the center screen that is the main experience of the projected visuals of BELLA GAIA.!
Other Elements
The impressive Percussion rig of the Earth Harp Collective will be used on stage adding to the energy and liveliness of the performance !
Additional instruments from the Earth Harp collective will be the Pianist who also plays the 2nd Earthharp, the Percussionist, Electric Guitarist & bass player, and an Opera Singer.
A long-time colleague of BELLA GAIA, Capacitor (San Francisco) will provide a tantalizing and explosive finale to the evening. A hanging geometric structure with the performer draped in long flowing textiles will rotate above and along with BELLA GAIA's signature finale whirling dervish.
Content Customization
Beyond the premiere integration described above, the content of BELLA GAIA's video can be customized, as has been done many times before. This time, we can have a special emphasis on Houston's treasures, such as NASA.
Johnson Space Center (JSC) and the astronauts and engineers, highlighting the men and women of JSC's best and finest, and/or the satellite imagery and value for humanity gained from their work. We can also incorporate other people, stories, or events upon your request.
Unique Opportunity
This performance will be one of a kind and will truly take audiences out of this world, intended to not only touch hearts and minds while WOWing audiences, but also to inspire each attendee to deepen their sense of unity, connection, and appreciation for our world and for Earth. Bringing together two of the most popular shows touring our country in recent years, this dynamic combination is unique on the national stage and is sure to be a highlight of the anniversary season.
All performances at Miller are FREE!
Photos are being taken at this event and may appear in Miller Outdoor Theatre's print or digital communications or marketing materials. By attending this event, you hereby authorize MTAB to use your photograph in any and all use related to the educational mission of MOT without compensation.
This performance is presented by Hancock Whitney
With support from Reliant Energy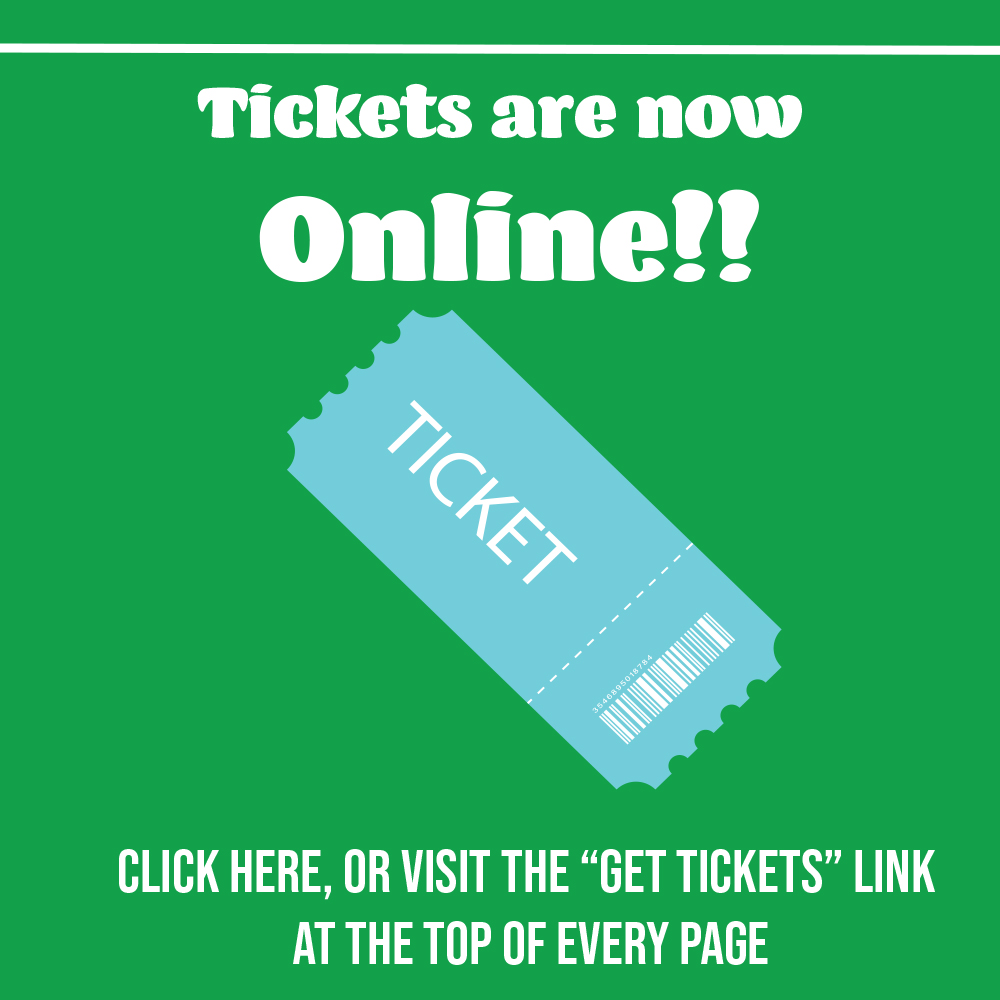 Now you can get your Miller tickets online and on your smart phone! Limit 4 per person.
No tickets are necessary for the Hill!
The show goes on rain or shine.
For more information on tickets and seating click here.
All performances at Miller Outdoor Theatre are funded in part by the City of Houston through Houston Arts Alliance.