Due to issues with their touring Schedule, this performance has been canceled.  We are working with them and hope to bring them back in 2024.
Experience the awe-inspiring magic of Cirque Mechanics in this brilliant new show! The wondrousness of this group's acrobatic prowess will absolutely astonish and amaze you. With wind as the focus of this performance, expect dynamic feats of flying, turning, tumbling, and delight.
It was the beauty and efficacy of that timeless and ingenious process that inspired the creative team at Cirque Mechanics to create Zephyr, a theatrical circus show, that, not unlike historical windmills harnesses human power, instead of wind to generate an energetic acrobatic experience.
Cirque Mechanics, has designed a performance Windmill, which will serve as the multifunctional mechanical centerpiece of our story. Mounted on a turntable, our windmill combines both modern elements and those reminiscent of older picturesque structures and its transformation from one aspect to another, allows a change of scenery in real time.
Everyone has a good time when Cirque Mechanics are in town!
All performances at Miller Outdoor Theatre are FREE!
Photos are being taken at this event and may appear in Miller Outdoor Theatre's print or digital communications or marketing materials. By attending this event, you hereby authorize MTAB to use your photograph in any and all use related to the educational mission of MOT without compensation.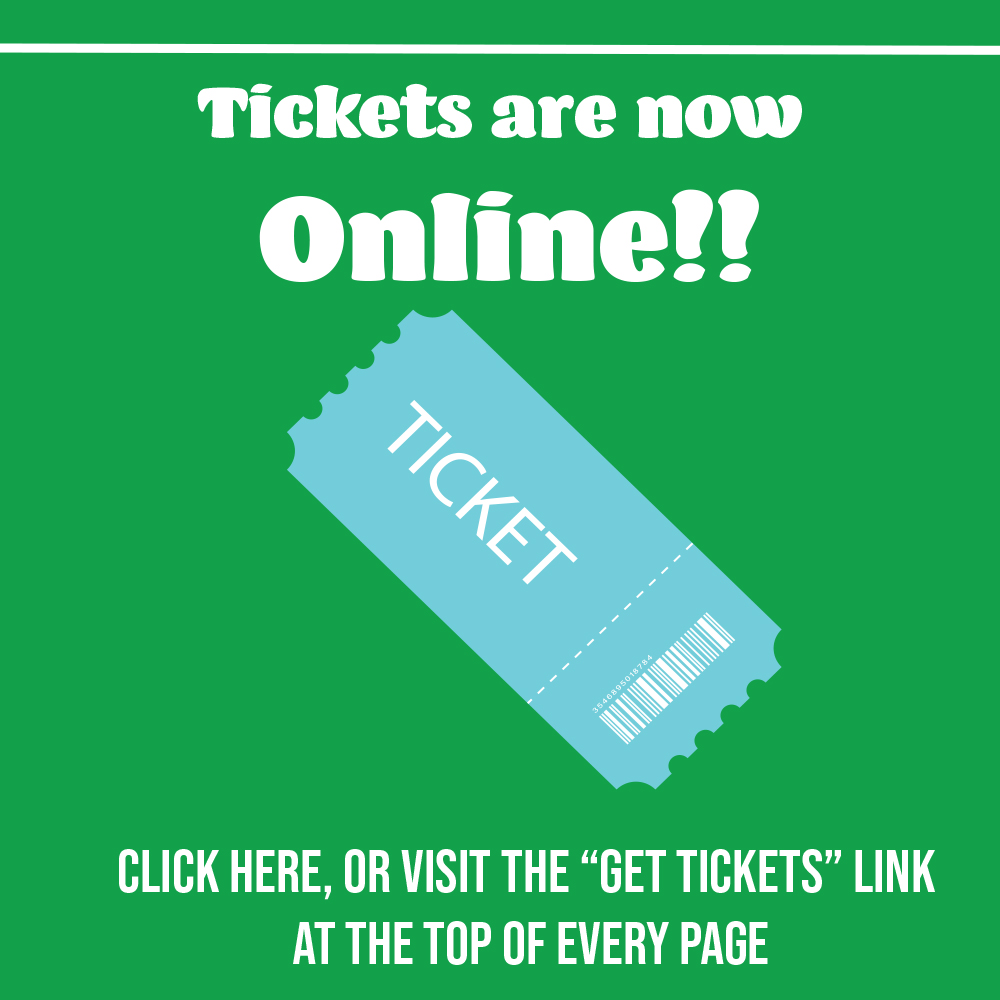 Now you can get your Miller tickets online and on your smart phone! Limit 4 per person.
No tickets are necessary for the Hill!
The show goes on rain or shine.
For more information on tickets and seating click here.
All performances at Miller Outdoor Theatre are funded in part by the City of Houston through Houston Arts Alliance.