Tickets will be available

here

starting November 10 at 10:00 AM!!
This performance will be not livestreamed.
Cleo Parker Robinson Dance Company is internationally esteemed as one of America's foremost modern dance companies. Under the direction of Cleo Parker Robinson, the Ensemble performs a dynamic body of works inspired by the African American experience and rooted in ethnic and modern dance traditions worldwide.
The story of "The Four Journeys" is based on one of many legends born from our history, our origins, race, identity, and beliefs. These journeys cross and connect, resulting in Nuestra Mexicanidad (Our Mexicanism) and the complexities of who we are as Mexico. From The Four Journeys we inherit the legend of Catarina, "La China Poblana", transpacific commerce and the splendor of the Orient that reached the most remote villages in Mexico. Cleo Parker Robinson united with artists… united with Mexico – sharing the passion to tell our stories through movement, dedicated to identifying the threads that connect our cultures.
The presentation of The Four Journeys by Cleo Parker Robinson Dance Ensemble was made possible by the New England Foundation for the Arts' National Dance Project, with lead funding from the Doris Duke Charitable Foundation and the Mellon Foundation.
Raindance – World Premier
Having met Milton Myers in Paris in 1984, Cleo Parker Robinson commissioned him to create a unique work for performance by the Cleo Parker Robinson Dance Ensemble. The result was "Raindance", inspired by the summer storms that build over the Rocky Mountains every afternoon. Now the signature work of the Ensemble, performed worldwide, the work unites people of all ages and cultures through the universal themes of dance and the significance of water.
Sweet Re – World Premier
In homage to the legendary Queen of Soul — Ms. Aretha Franklin.
All performances at Miller Outdoor Theatre are FREE!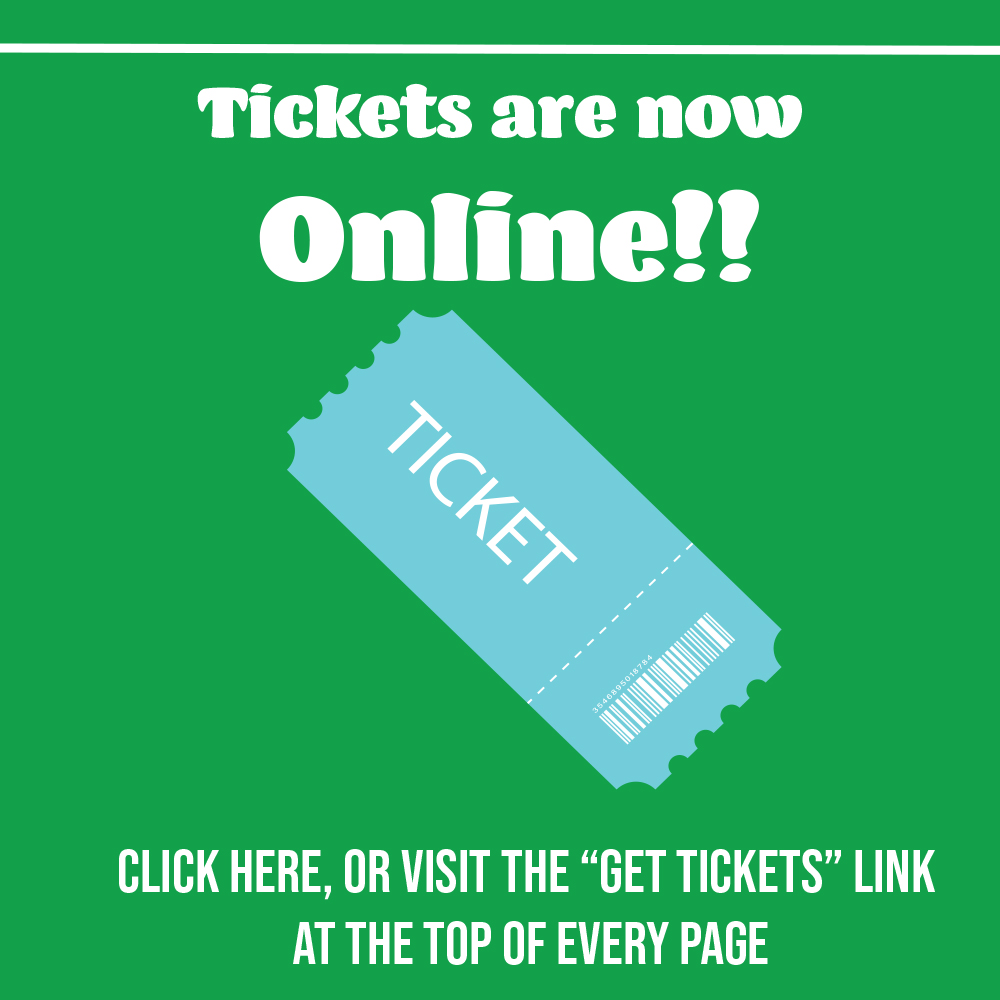 Now you can get your Miller tickets online and on your smart phone! Limit 4 per person.
Masks are strongly encouraged for all attendees.
No tickets are necessary for the Hill!
For more information on tickets and seating click here.
We thank you for your cooperation.
The show goes on rain or shine.
All performances at Miller Outdoor Theatre are funded in part by the City of Houston through Houston Arts Alliance.