Tickets will be available

here

starting June 17 at 10:00 AM!!
For assistance with handicap accessible seating, please call the box office in advance. 
This performance will not be livestreamed! 
Million-selling singer-songwriter David Lee Murphey is coming to Miller for his "No Zip Code" tour!
Murphy, whose songs "Dust on the Bottle and "Party Crowd" continue to be staples at country radio, has already yielded a hit single and duet with Kenny Chesney, "Everything's Gonna Be Alright."
These songs reconnect us with an artist who was a pioneer of the edgy, rocking style that now dominates modern country music. David Lee Murphy developed his musical style as a teenager in Southern Illinois. Although both parents were schoolteachers, he was an indifferent student. Instead of studying books, he studied the sounds of such "outlaw" country musicians as Waylon Jennings and Willie Nelson. He was also deeply influenced by southern rock bands such as Lynyrd Skynyrd, The Allman Brothers and Z.Z. Top.
A diverse range of artists from Reba McEntire to Dobie Gray have recorded his tunes. GRAMMY-winning producer and MCA Nashville President Tony Brown heard Murphy's recording of a song called "Just Once" and put it on the soundtrack of the 1994 rodeo movie 8 Seconds. This led to the recording of Murphy's debut album, 1995's "Out With a Bang." It yielded the massive hits "Party Crowd" and "Dust on the Bottle" and became a Gold Record.
Murphy became an in-demand songwriter for such post-millennial country stars as Chesney, Aldean and Shelton. He has earned more than a dozen songwriting awards. David Lee Murphy songs have been recorded by superstars Luke Bryan, Keith Urban, Florida Georgia Line, Thomas Rhett, Eric Church, Brad Paisley, Hank Williams Jr., Brooks & Dunn, Chris Young and many more.
The opening performance will be Texas Hill, a gritty amalgam of overlapping tastes and distinct voices that meet in the middle as a bold harmonic trio. Craig Wayne Boyd offers a voice full of gospel-tinged country smoke, Adam Wakefield blends a rootsy bluegrass-and-Americana rasp, and Casey James wraps it with a blue-eyed soul quality and deft blues guitar chops.
All performances at Miller Outdoor Theatre are FREE!
This performance is sponsored by Champions Energy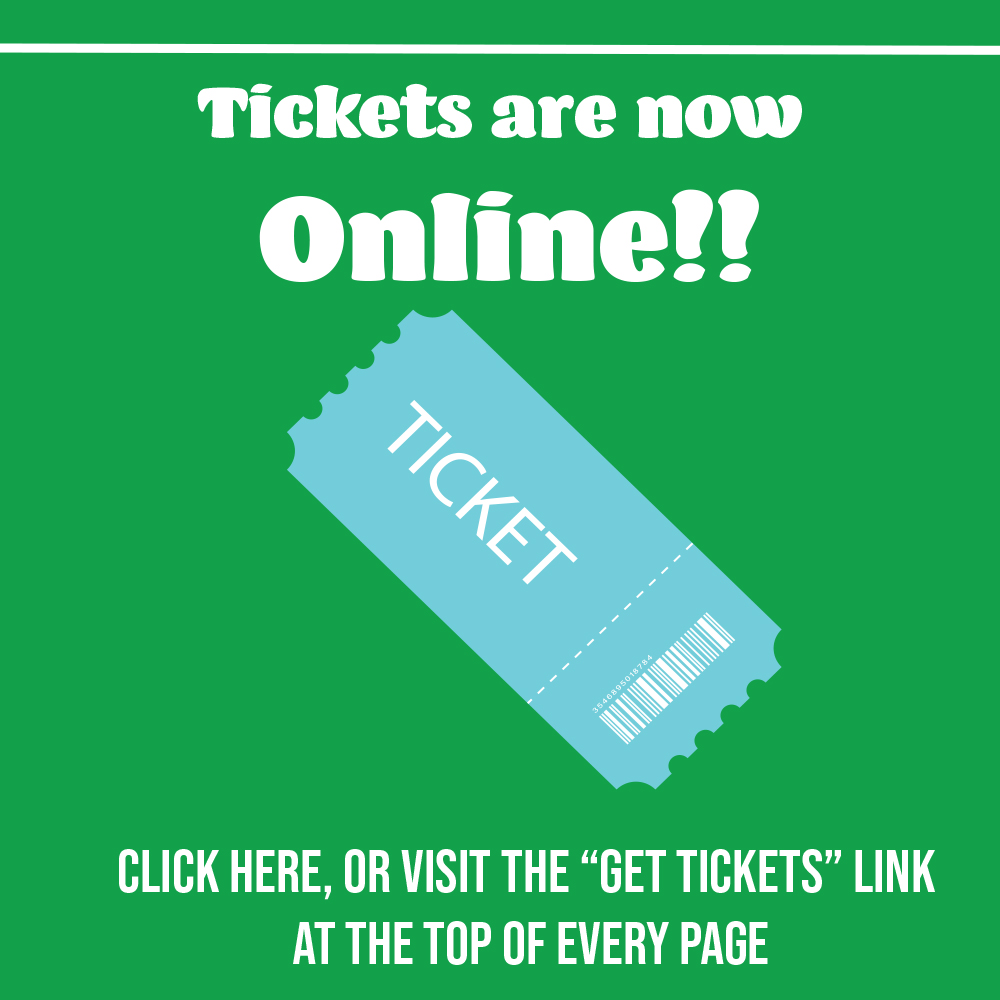 Now you can get your Miller tickets online and on your smart phone! Limit 4 per person.
Masks are strongly encouraged for all attendees.
No tickets are necessary for the Hill!
For more information on tickets and seating click here.
We thank you for your cooperation.
The show goes on rain or shine.
All performances at Miller Outdoor Theatre are funded in part by the City of Houston through Houston Arts Alliance.