Tickets will be available

here

starting October 12 at 10:00 AM!!
This performance will not be livestreamed
Be transported through time and cultures with this brilliant full-scale production telling the rich history of music in the Americas with both indigenous and European influences. Featuring mesmerizing music and beautiful choreography, this production in three acts will take you on a round trip through the Americas and Europe to explore the varying musical influences each culture has had on one another.
IDA y VUELTA, meaning round trip and it represents the expression used for the ancient belief that some music styles arrived in America by Spanish emigrants. Those styles were transformed, and with the return of these emigrants and the return to their origins, the styles were formed, they became "aflamencados" and the forms known in Spain were achieved.
The influence of the teachings of Spanish music on indigenous music gave rise to the introduction of the diatonic scale, that is, seven notes with many combinations of sounds, the use of European harmony and the predominant 6/8 rhythm extended to almost all the countries of the "New World". This is how the Peruvian Marinera, the Chilean Cueca, the Venezuelan Joropo, the Mexican Jarabe Tapatio, to name a few, were born in America.
On the other hand, music and dance are a factor of intercultural education, favoring the knowledge and acceptance and tolerance of the multicultural reality of today's society thanks to the commercial exchange between Andalusia and Latin America in a permanent round trip across the Atlantic.
The superb choreographies are accompanied by the magical fusion music arranged and played live by Grammy Award winners, succeed one another at a frantic pace. The flamboyant and magnificent costumes used by the extraordinary dancers complete this timeless production of DANMAR to honor the "Dia de la Hispanidad".
All performances at Miller are FREE!
Photos are being taken at this event and may appear in Miller Outdoor Theatre's print or digital communications or marketing materials. By attending this event, you hereby authorize MTAB to use your photograph in any and all use related to the educational mission of MOT without compensation.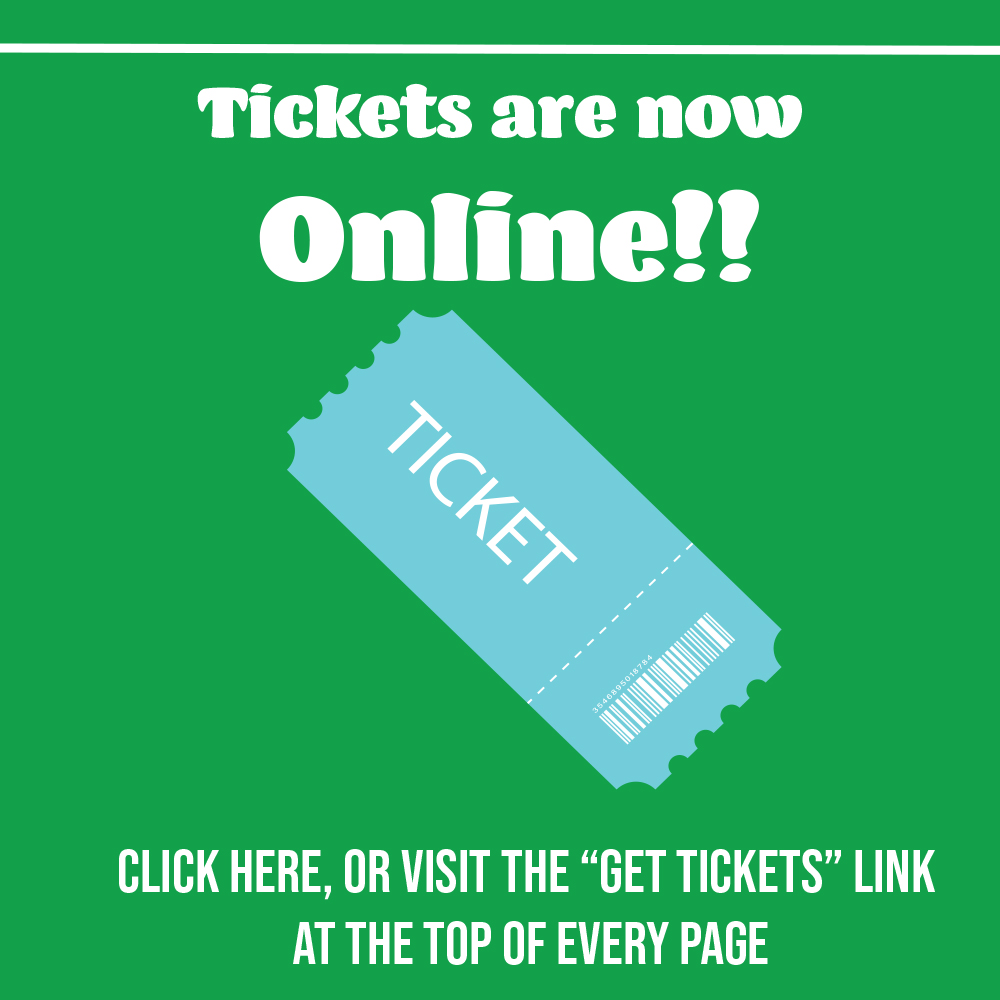 Now you can get your Miller tickets online and on your smart phone! Limit 4 per person.
No tickets are necessary for the Hill!
The show goes on rain or shine.
For more information on tickets and seating click here.
All performances at Miller Outdoor Theatre are funded in part by the City of Houston through Houston Arts Alliance.