Tickets will be available

here

starting November 10th at 9:00 AM!!
We're LIVE on stage and online! You can choose to watch it on our website here, our YouTube Channel here, or Facebook here!
Guatemala's Doctor Nativo is one of Central America's most exciting new talents. His music layers Mayan spirituality, social activism, and folk wisdom over a propulsive sound combining reggae, cumbia, hip hop, and pre-Columbian instruments.
Doctor Nativo (real name: Juan Martinez) grew up in Quetzaltenango, Guatemala. In 1990, during the bloody, cold-war era Guatemalan civil war, Nativo's father, Arturo Martinez was assassinated along with five of his friends. Nativo's childhood, which began so happily, came crashing down.
By the age of fifteen, Nativo had left school and had taken up the life of a traveling musician. After busking his way through Europe, India, and Latin America, life brought him to Cuba (the country of his father's birth), to study at the Escuela Nacional de Arte in Havana. Eventually he settled in Barcelona, where he played music in the street, every day, for years, and found his voice through direct contact with the people.
In 2011, feeling that the time had come, Doctor Nativo returned to Guatemala. During "El Gran Retorno", which coincided with the change in cycles in the Mayan "Long Count" calendar, Nativo attended his first Mayan ceremony. There he discovered his nahual (Mayan animal spirit), and was brought to the elder Tata Pedro's house near the mystical Lake Atitlán, who pushed him to pursue an intense period of spiritual study that lasted several years, with a profound impact on his music and songwriting.
His music revives the ancestors and lets them loose on the dance floor while celebrating indigenous resistance and popular empowerment with a proud assertion of Mayan identity.
Doctor Nativo's music is buoyant and danceable, but also packs a deep message: a party with a purpose.
All performances at Miller Outdoor Theatre are FREE!
New Online ticketing is here!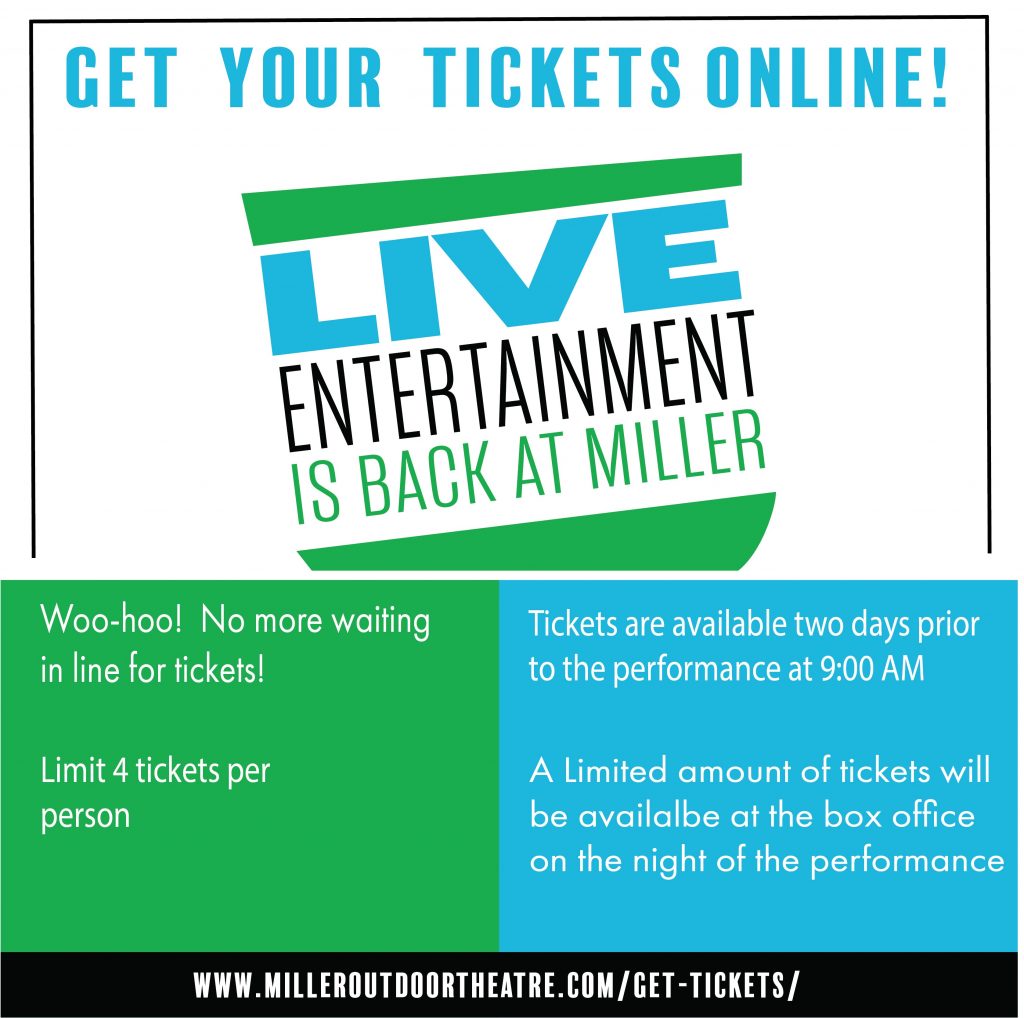 Now you can get your Miller tickets online and on your smart phone! Limit 4 per person.
Masks are strongly encouraged for all attendees.
No tickets are necessary for the Hill!
For more information on tickets and seating click here.
We thank you for your cooperation.
The show goes on rain or shine.
All performances at Miller Outdoor Theatre are funded in part by the City of Houston through Houston Arts Alliance.