Tickets will be available

here

starting July 7th at 10:00 AM!!
This performance will not be livestreamed.
Dumpstaphunk stands out amongst New Orleans' best, cementing themselves as one of the funkiest bands to ever arise from the Crescent City. Born on the Jazz & Heritage Festival stage, and descended from Neville and Meters family bloodlines, these soldiers of funk ignite a deep, gritty groove that dares listeners not to move. Their performances combine ingenious musicianship through complex funk, rock, and jazz arrangements accompanied by soulful melodies and Big Easy traditions.
The band released their 4th studio album Where Do We Go From Here on April 23, 2021 featuring Marcus King, Trombone Shorty and Chali 2Na on double bronze vinyl, CD and all digital platforms. Dumpstaphunk culled material from many different sources over the past few years, creating during downtime and rare off tour cycle stop-gaps at various studios in New Orleans: some songs were born on-the-spot in the studio, others as a drum beat or a groove at sound-check. A few were simply covers that were already in the band's live repertoire. The songwriting was largely collaborative, with all band-members contributing their own respective stylistic nuances.
For the past 17 years, Dumpstaphunk has earned its reputation as the most well-regarded next-generation New Orleans live powerhouse, the type of band whose live shows attract sit-ins from legends like Carlos Santana, Bob Weir and Trombone Shorty. Alongside Tony Hall, Nick Daniels, Alex Wasily, Ashlin Parker and drummer Deven Trusclair, cousins Ivan and Ian Neville have built upon their family's iconic NOLA legacy as they've transformed Dumpstaphunk into the city's pre-eminent 21st-century funk-fusion export. As a result, recent career highlights include supporting Dave Matthews Band at Madison Square Garden in NYC (2022), Trombone Shorty's Voodoo Threaudown with Tank and the Bangas, Big Freedia and The Soul Rebels (2022), Allman Family Revival Tour (2022), supporting the Rolling Stones on their home turf at the Superdome in New Orleans (2019), and touring with George Clinton & The Parliament Funkadelic for his farewell tour (2019).
Dueling baselines from Tony Hall and Nick Daniels III set off one of the dirtiest rhythm sections on the planet, while Ivan Neville lights up the Hammond B3 keys and cousin Ian Neville's funky guitar riffs send the groove into overdrive. Dumpstaphunk tosses around lead vocals and four-part harmonies the way Sly & the Family Stone did, but with three studio albums under their belt, Dumpstaphunk stands on the merit of their own material.
Dumpstaphunk has performed at the New Orleans Jazz & Heritage Festival every year since 2001 and continues to tour all over the world. They have performed on hundreds of festival stages like Jam Cruise, Dead & Company's Playing in the Sand, Lockn Festival, NYC's Summerstage, Byron Bay Bluesfest and more – and you never know who may appear as a guest on stage with the band on any given night. Guest appearances have included Santana, Bob Weir, John Oates, Lucas Nelson, Deen Ween, Blackbyrd McKnight, Jerry Harrison, Marcus King and Nicki Bluhm.
All performances at Miller Outdoor Theatre are FREE!
Photos are being taken at this event and may appear in Miller Outdoor Theatre's print or digital communications or marketing materials. By attending this event, you hereby authorize MTAB to use your photograph in any and all use related to the educational mission of MOT without compensation.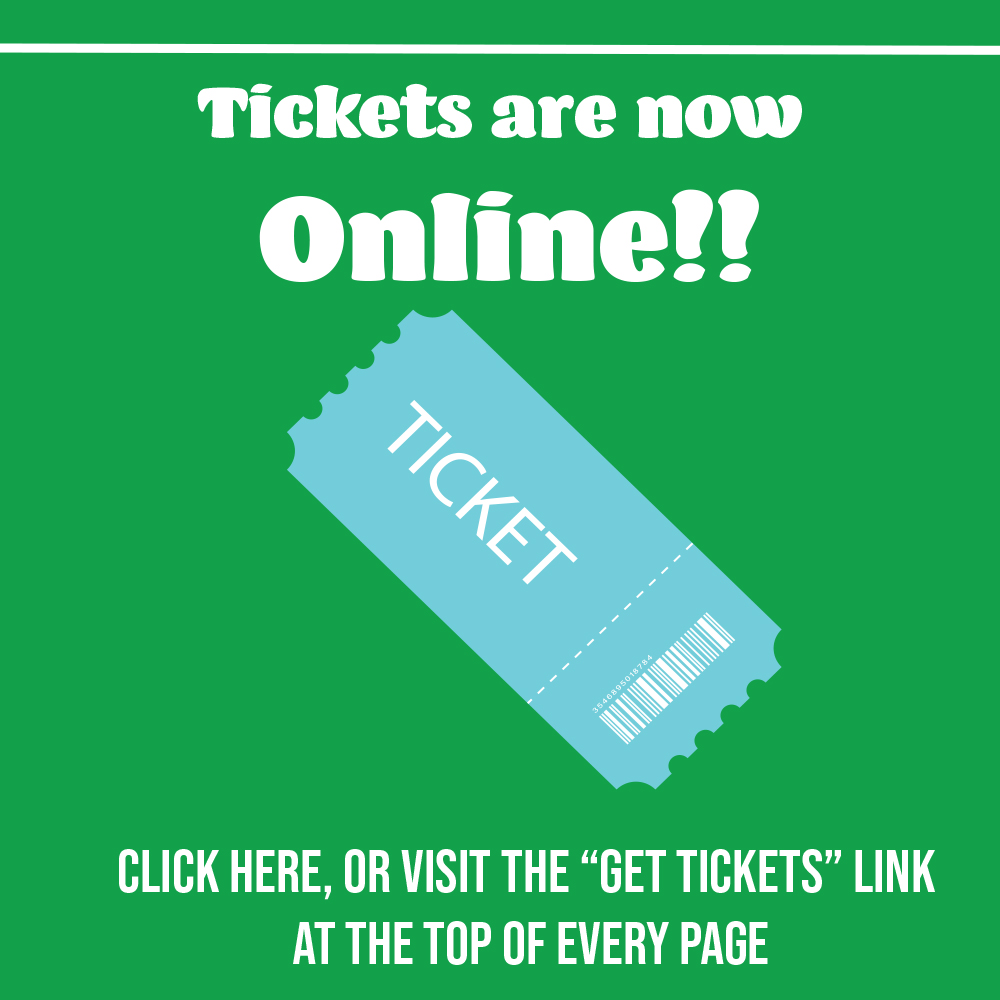 Now you can get your Miller tickets online and on your smart phone! Limit 4 per person.
No tickets are necessary for the Hill!
The show goes on rain or shine.
For more information on tickets and seating click here.
All performances at Miller Outdoor Theatre are funded in part by the City of Houston through Houston Arts Alliance.