Tickets will be available

here

starting September 13 at 9:00 AM!!
We're LIVE on stage and online! You can choose to watch it on our website here, our YouTube Channel here, or Facebook here!  Digital broadcast sponsored in part by AARP.
Celebrate Mexican Independence day with the stirring Grito ceremony followed by a rousing performance that encompasses the colorful heritage and culture of Mexico.
Cambalache, meaning exchange, is a Chicano-Jarocho group based in East Los Angeles. Founded in 2007 and led by César Castro (sonero, maestro and luthier from Veracruz, Mexico), Cambalache plays and promotes traditional son jarocho through performance, music workshops, and educational demonstrations.
In the spirit of the fandango, a traditional celebration of music and dance, Cambalache engages its audience through participatory performances.  Cambalache's educational mission involves demonstrations from elementary school to universities, museums and music festivals. The music of Cambalache was featured on August 7, 2011 on NPR's All Things Considered stating, "Son Jarocho has been popular in Los Angeles, going back to the 1950s with Ritchie Valens, then Los Lobos. Today, it's a part of the regular soundtrack of Latino music in East L.A."
All Performances at Miller Outdoor Theatre are FREE!
New Online ticketing is here!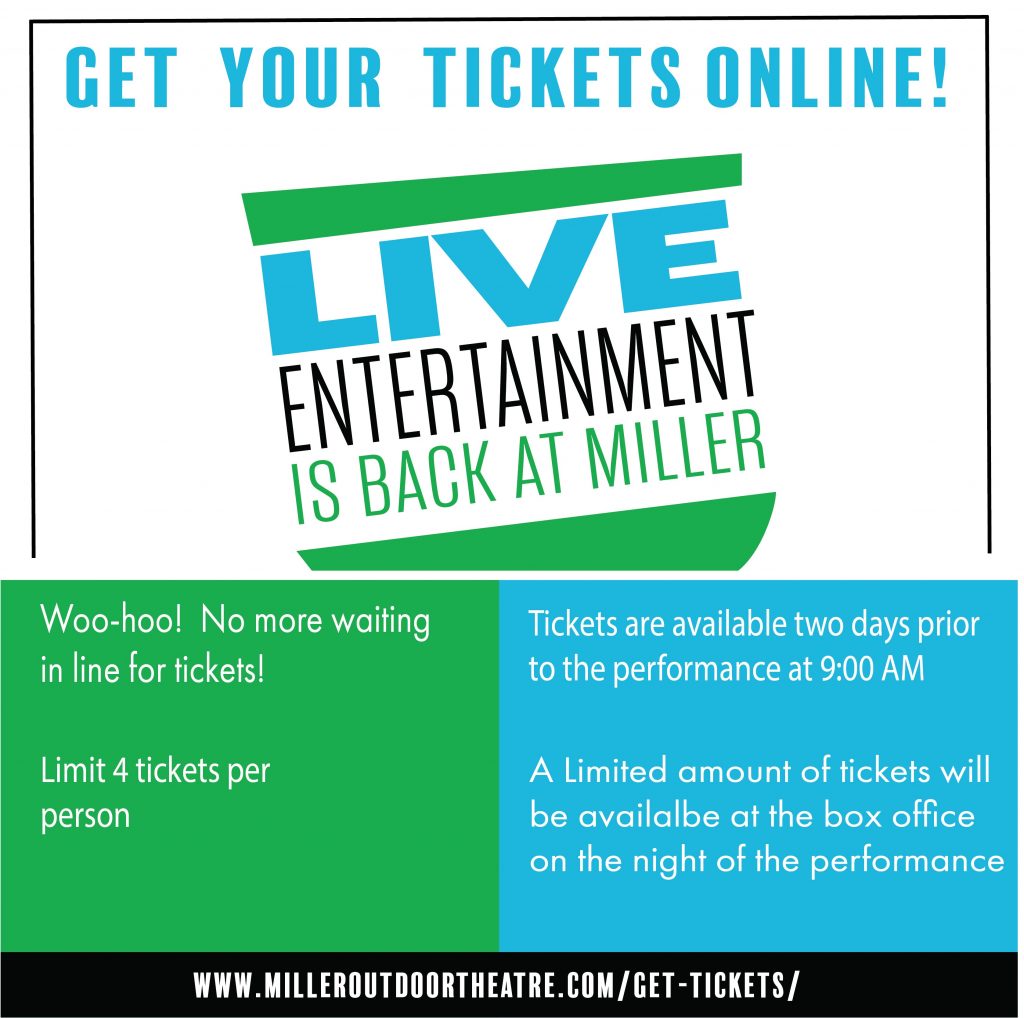 Now you can get your Miller tickets online and on your smart phone! Limit 4 per person.
Masks are strongly encouraged for all attendees.
No tickets are necessary for the Hill! The Hill will be sectioned into pods with a maximum of 10 adults per pod.
For more information on tickets and seating click here.
We thank you for your cooperation.
The show goes on rain or shine.
All performances at Miller Outdoor Theatre are funded in part by the City of Houston through Houston Arts Alliance.