Tickets will be available

here

starting September 14 at 10:00 AM!!
This performance will also be livestreamed! You can choose to watch it on our website here, our YouTube Channel here, or Facebook here!
Celebrate Mexican Independence Day with the stirring Grito ceremony followed by a rousing performance that encompasses the colorful heritage and culture of Mexico. Featuring the fabulous Mariachi Nuevo Tecalitlan. Presented in partnership with the Consulate of Mexico in Houston.
Mariachi Nuevo Tecalitlán was founded over 50 years ago by the late Jose "Pepe" Martinez, Sr. who served as musical director of Mariachi Vargas de Tecalitlán for 38 years. His brother Fernando took over the group when Pepe transitioned from Mariachi Nuevo Tecalitlán to Vargas. The group's current musical director is Fernando Martinez, former vocalist and violinist of Mariachi Vargas and brother to Vargas' musical director Carlos Martinez. Fernando, and two of his brothers – Angel Martinez (the group's manager) and Arturo Alejandro Martinez – guitarist are in Mariachi Nuevo Tecalitlán along with Fernando's son Luis Fernando Martinez.
Mariachi Nuevo Tecalitlán has an extraordinary history of being one of Mexico's best mariachi music ensembles with a performance record that spans over 5 decades and more than 60 album recordings. The group performs with 15 members that includes 7 violins, 3 trumpets and an armonia section that includes 1 harp, 1 guitarron, 2 guitars and 1 vihuela.
Mariachi Nuevo Tecalitlán performs regularly at mariachi music festivals such as the Encuentro Internacional del Mariachi in Guadalajara, Jalisco, Mexico, Mariachi USA in Los Angeles and the Mariachi Spectacular in Albuquerque. The group performs and teaches regularly in South Texas through Texas A&M International University in Laredo.
Legendary Mariachi Nuevo Tecalitlan was founded in 1965 by brothers Pepe Martínez Barajas and Fernando Martínez Barajas, carrying out tours around Latin America and the U.S. soon after. A second generation of musicians joined this 12-piece traditional Mexican outfit during the 1980s and 1990s, Fernando Martínez Jr. and Carlos Martínez among them. In 1997, Fernando Martínez Barajas' son, Angel Martínez Arreguin, became their leading member.
Over the course of six decades, Mariachi Nuevo Tecalitlán has risen to the top of the mariachi world, frequently performing for the most prestigious events and with the greatest singers and symphony orchestras. The group was originally founded in Guadalajara in 1965 by brothers José "Pepe" Martínez (1941-2016) and Fernando Martínez (1946-1998). Today's fifteen-member ensemble is made up of highly accomplished musicians and vocalists who perform traditional rancheras, sones, huapangos, boleros and classically influenced favorites that represent the Martínez family tradition. Mariachi Nuevo Tecalitlán performs under the musical direction of Fernando Martínez, who is joined on stage by his brothers Ángel and Alex, and son Luis Fernando. Fernando, Ángel and Alex and brothers to Carlos Martínez, musical director of Mariachi Vargas de Tecalitlán. All are part of the Martínez legacy that spans nearly 60 years.
All performances at Miller Outdoor Theatre are FREE!
Photos are being taken at this event and may appear in Miller Outdoor Theatre's print or digital communications or marketing materials. By attending this event, you hereby authorize MTAB to use your photograph in any and all use related to the educational mission of MOT without compensation.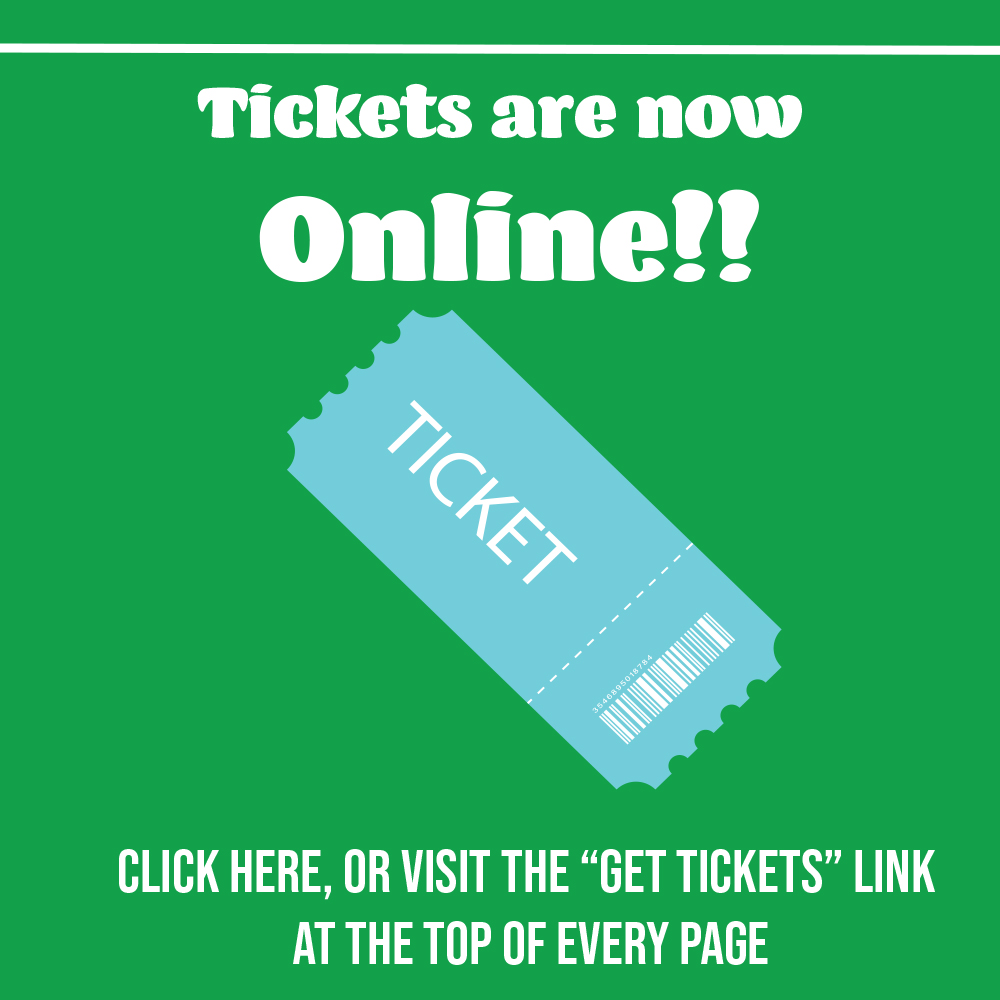 Now you can get your Miller tickets online and on your smart phone! Limit 4 per person.
No tickets are necessary for the Hill!
The show goes on rain or shine.
For more information on tickets and seating click here.
All performances at Miller Outdoor Theatre are funded in part by the City of Houston through Houston Arts Alliance.