Tickets will be available

here

starting September 22 at 10:00 AM!!
For assistance with handicap accessible seating, please call the box office in advance.
We're LIVE on stage and online! This performance will be livestreamed! You can choose to watch it on our website here, our YouTube Channel here, or Facebook here!
Join ROCO as its 18th season kicks off with "Family", part of the Albert and Margaret Alkek Foundation In Concert Series, featuring the full 40-piece chamber orchestra led by Artistic Partner Mei-Ann Chen, in a program inspired by community, family, and hope, honoring Houston's cultural diversity.
Juan Pablo Contreras' Mariachitlán will take you to the colorful streets of the composer's birthplace in Jalisco, Mexico, featuring a guest mariachi band, and the Vietnamese folk song Bèo dạt mây trôi by composer Hòa nhạc, tells the story of longing to be reunited with missing loved ones.
Grammy-nominated guitarist Mak Grgic features as soloist in the world premiere of a ROCO-commissioned guitar concerto written by Michael Abels (composer for the films GET OUT and US), echoing themes of strife and healing. Ludwig van Beethoven's dramatic Symphony No. 5 (nicknamed the "Fate Symphony") closes the evening, reminding us that fate is in our hands and encouraging us to write our own stories.
PROGRAM
Juan Pablo Contreras: Mariachitlán
Hòa nhạc: Bèo dạt mây trôi
Michael Abels:
[World Premiere ROCO Commission]
Ludwig van Beethoven: Symphony No. 5
ROCO is a dynamic and innovative professional music ensemble that flexes from 1 to 40 players from all over the US and Canada, with guest conductors from around the world. Performing intimate concerts in dozens of venues, ROCO's musicians do not just give concerts — they challenge preconceptions, create extraordinary experiences and foster new relationships with audiences through the language of music.
All performances at Miller Outdoor Theatre are FREE!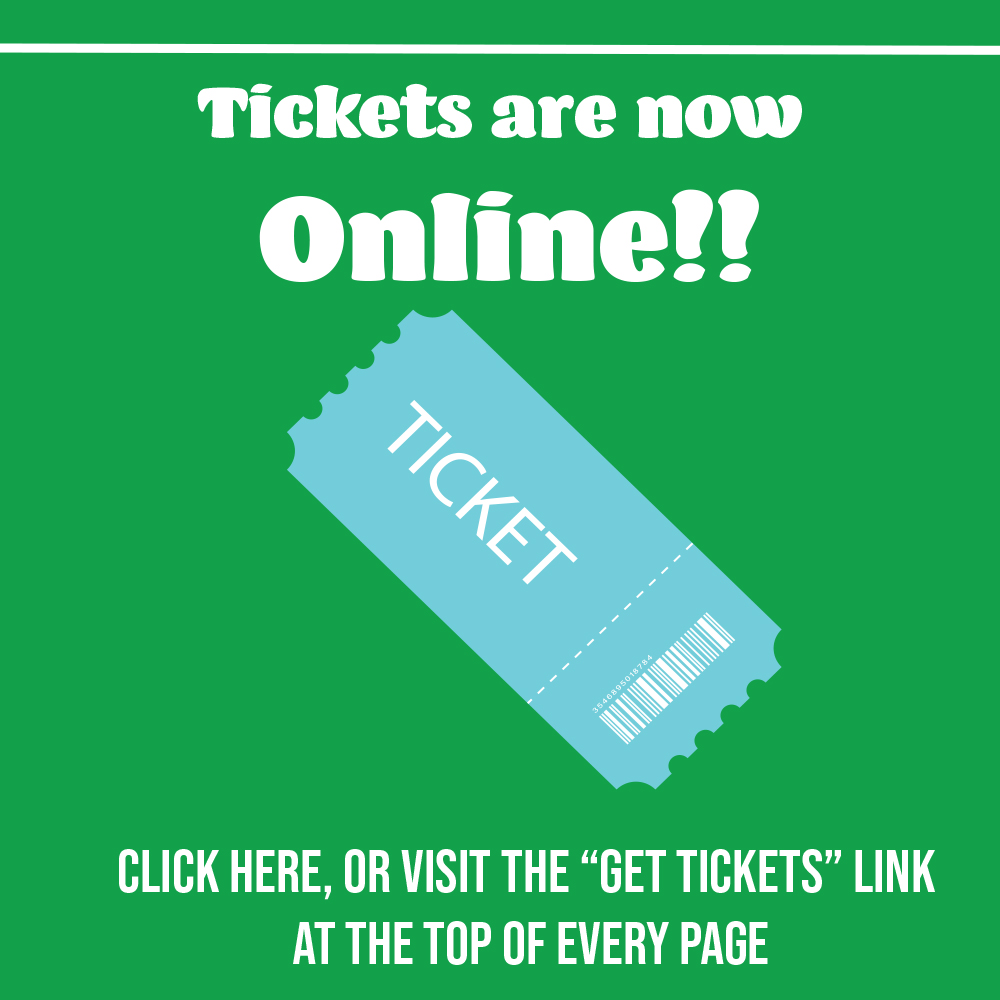 Now you can get your Miller tickets online and on your smart phone! Limit 4 per person.
Masks are strongly encouraged for all attendees.
No tickets are necessary for the Hill!
For more information on tickets and seating click here.
We thank you for your cooperation.
The show goes on rain or shine.
All performances at Miller Outdoor Theatre are funded in part by the City of Houston through Houston Arts Alliance.