Unfortunately, due to issues with their touring schedule, this performance has been canceled.  We hope to bring them back in 2023 for our 100th Anniversary Season.
FOREVER TANGO tells the story of the birth of the tango in 19th century Argentina where thousands of men, having abandoned a disintegrating Europe to emigrate to South America, found themselves in the crowded abattoirs (packing houses), the bars and street corners of the arrabales (outlying barrios) and in the enramadas (brothels).
The tango was born of this lonely and violent existence. Originally shunned by Argentina society as indecent, the tango became an overnight craze in upper-class Paris when Argentine intellectuals taught it when traveling abroad. The tango quickly spread across Europe and to America, and was eventually re-imported home to Argentina society, though not unchanged. Born in the brothels and bordellos of Buenos Aires, the tango may be Argentina's best known export.
FOREVER TANGO features fourteen world-class tango dancers, one vocalist and an on-stage eleven piece orchestra, including the instrument of the tango, the bandoneon, in an evening that celebrates the passionate music and dance of Argentina. The dances, performed to original and traditional music, are the result of collaboration between each couple and director/creator Bravo. "The tango is a feeling that you dance," says Bravo, "a story you tell in three minutes. It's passionate, it's melancholic. It's tender, violent. You dance it with somebody – but it is so internal, you dance it by yourself. More than just a dance, the tango is music, a drama,
a culture, a way of life."
All performances at Miller Outdoor Theatre are FREE!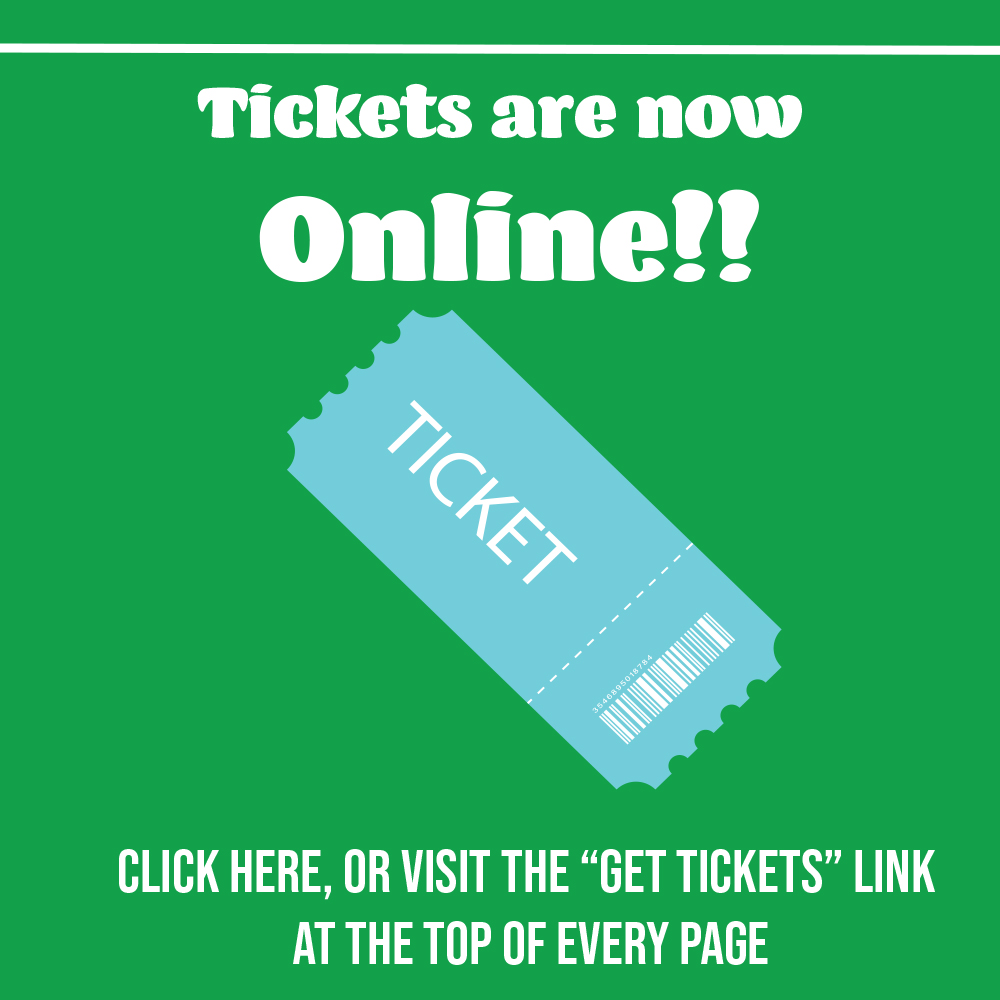 Now you can get your Miller tickets online and on your smart phone! Limit 4 per person.
Masks are strongly encouraged for all attendees.
No tickets are necessary for the Hill!
For more information on tickets and seating click here.
We thank you for your cooperation.
The show goes on rain or shine.
All performances at Miller Outdoor Theatre are funded in part by the City of Houston through Houston Arts Alliance.