Tickets will be available

here

starting October 20 at 10:00 AM!!
We're LIVE on stage and online! This performance will be livestreamed! You can choose to watch it on our website here, our YouTube Channel here, or Facebook here!
If you can't remember a time when Frankie Avalon wasn't a part of your life, you aren't alone. This talented performer can look back on a career that spans three generations of music, television and motion pictures which he feels is due primarily to the loyalty and trust of his audience. And now he can add Miller Outdoor Theatre to his prestigious list!
Frankie's years as a "Teenage Idol" have been succeeded by maturity and professionalism. He is currently one of the busiest nightclub performers in the country, playing the nation's finest supper clubs and headlining top Las Vegas Hotel Main rooms. His motion picture career has already spanned some thirty films.
Frankie was born in Philadelphia, Pennsylvania September 18, 1940. "It seems like every young kid in Philadelphia wanted to be a singer", recalls Frankie. "I started as a musician…a trumpet player in the beginning. But, when I picked up the paper one day and read about Jimmy Darren who was from my own neighborhood and school, making a successful career for himself, I decided that I could do it just as well."
Even before the age of 10, Frankie seized every opportunity to enter local amateur contests, winning one after another. On his own initiative, Frankie began taking lessons, and continued his musical studies long and hard through the years that followed. One of his instructors, a member of the Philadelphia Symphony Orchestra, volunteered to teach the young trumpet virtuoso after hearing him play. Although he down plays the fact, Frankie Avalon was a child prodigy who was good enough to make guest appearances as a trumpet player on The Perry Como and Jackie Gleeson Television Shows.
Frankie has a long string of Gold Record Million-Seller singles and albums. In 1959 alone Frankie had 6 solid hits that were in the top 40 and his music became one of the defining sounds of the "Pre-Beatles" Rock and Roll.
Never one to settle for one career, Frankie's 30 motion picture credits are quite amazing. Frankie's starring roles in the highly successful "Beach Party" film series, are perhaps, quickest to recall. They include "Beach Party", "Muscle Beach Party", "Beach Blanket Bingo", "Dr. Goldfoot and the Bikini Machine", "Bikini Beach", and "How to Stuff a Wild Bikini". However, Frankie, who studied with Wynn Handman in New York and Estelle Harmon in Los Angeles, has always been proudest of his dramatic roles in "The Dark", "The Alamo", "Voyage to the Bottom of the Sea", "Guns of the Timberland" and his comedic talent in "Skidoo", "Sail a Crooked Ship", "I'll Take Sweden", "Ski Party" and "Sergeant Deadhead". In his film for Columbia Pictures "The Take" co-starring Billy Dee Williams, Eddie Albert and Vic Marrow, Frankie showed not only his dramatic ability, but also his capacity for working "against type".
Frankie loves making movies, but his soul is fed by live audiences. Because of this, his nightclub career has taken him around the world, headlining the finest supper clubs and niteries. Frankie has played to sold out houses in the best rooms in every major city in America including The Fontainebleau and Eden Roc Hotels in Miami Beach, Rainbow Grill and Copacabana in New York. Frankie has become one of the few international entertainers that is loved world wide and he has toured where other artists might not be immediately accepted. His appearance at the International Festival of Stars in Romania marked only the second time that an entertainer from the United States had performed in that Iron Curtain country since World War II. (The other performer was Louis Armstrong).
In addition to working six months out of the year in nightclubs, Frankie is a familiar face to television viewers, having appeared on just about every top variety show, guest-starring on numerous dramatic series and starring in several of his own specials.
All performances at Miller Outdoor Theatre are FREE!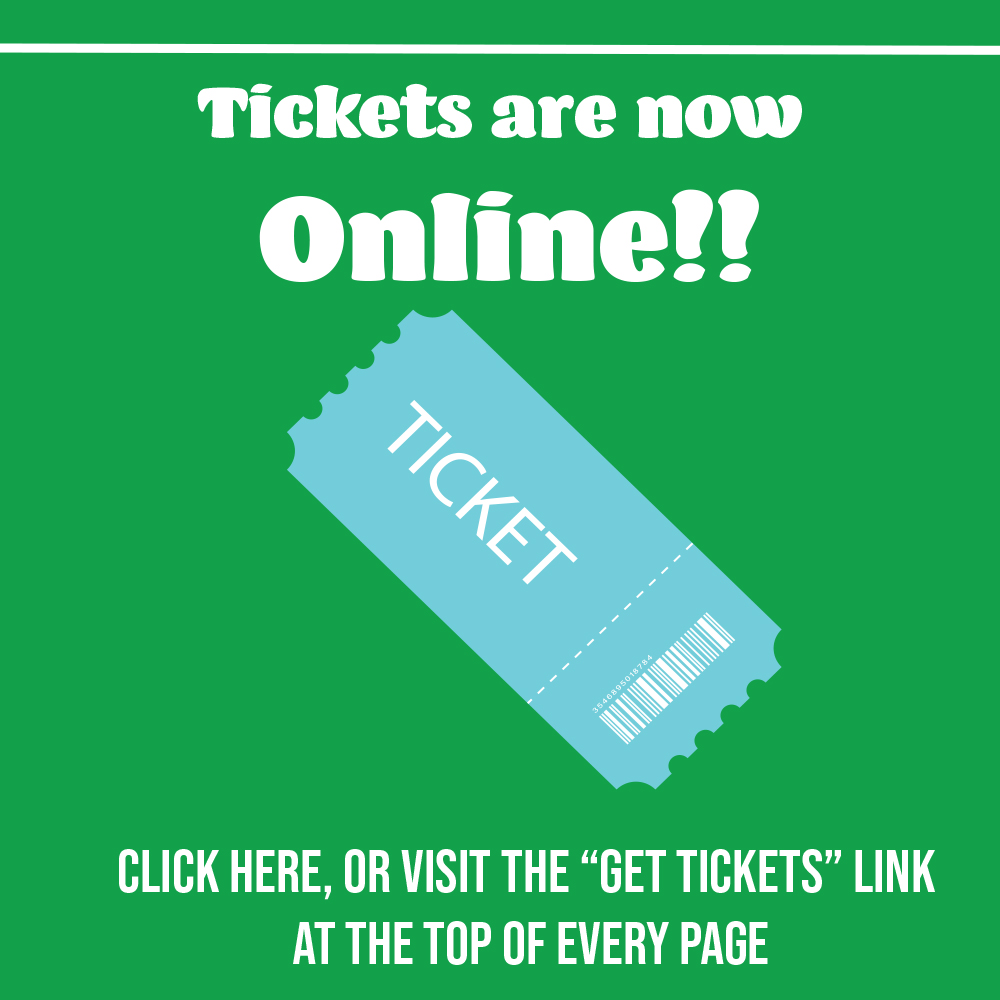 Now you can get your Miller tickets online and on your smart phone! Limit 4 per person.
Masks are strongly encouraged for all attendees.
No tickets are necessary for the Hill!
For more information on tickets and seating click here.
We thank you for your cooperation.
The show goes on rain or shine.
All performances at Miller Outdoor Theatre are funded in part by the City of Houston through Houston Arts Alliance.