Tickets will be available

here

starting April 7 at 10:00 AM!!
This performance will also be livestreamed! You can choose to watch it on our website here, our YouTube Channel here, or Facebook here!
Let's celebrate the history of Bollywood movies through music, dance, and brilliant costumes! This performance will be a musical journey featuring Naach Houston, a Bollywood community dance theatre company. Audiences are sure to be mesmerized by the glitter and glam of this wildly colorful production.
The Show opens with an Overture showcasing the essence of the theme – a celebration.
Act One – Monochrome Melodies – This act takes you through the black and white era of Bollywood, with the songs from that era depicted through beautiful monochromatic visuals and dance style pertinent to that era.
Act Two – Trips in Technicolor – This Act explores the realm of Technicolor depicted through the music, colorful costumes, stunning visual imagery and the sheer exuberance of the dances. The dances take you on a cultural trip to different parts of India.
Act Three – Ballroom Glitz – This act epitomizes the grandeur, elegance and the romance interpreted through beautifully woven dances, exquisite costumes and melodic music.
Act Four – Jashn– literally means Celebration – The finale act which showcases the vibrancy and diversity of Indian culture through its festivities in true Bollywood style.
Moksh Community Arts strives to make Dance an integral part of life for all individuals within the context of a community inclusive of all social and cultural backgrounds. They believe in the transformative power of dance, to integrate the body and mind for total wellness. Through dance we intend to create a holistic experience in every participant and thereby impact the larger community.
All performances at Miller Outdoor Theatre are FREE!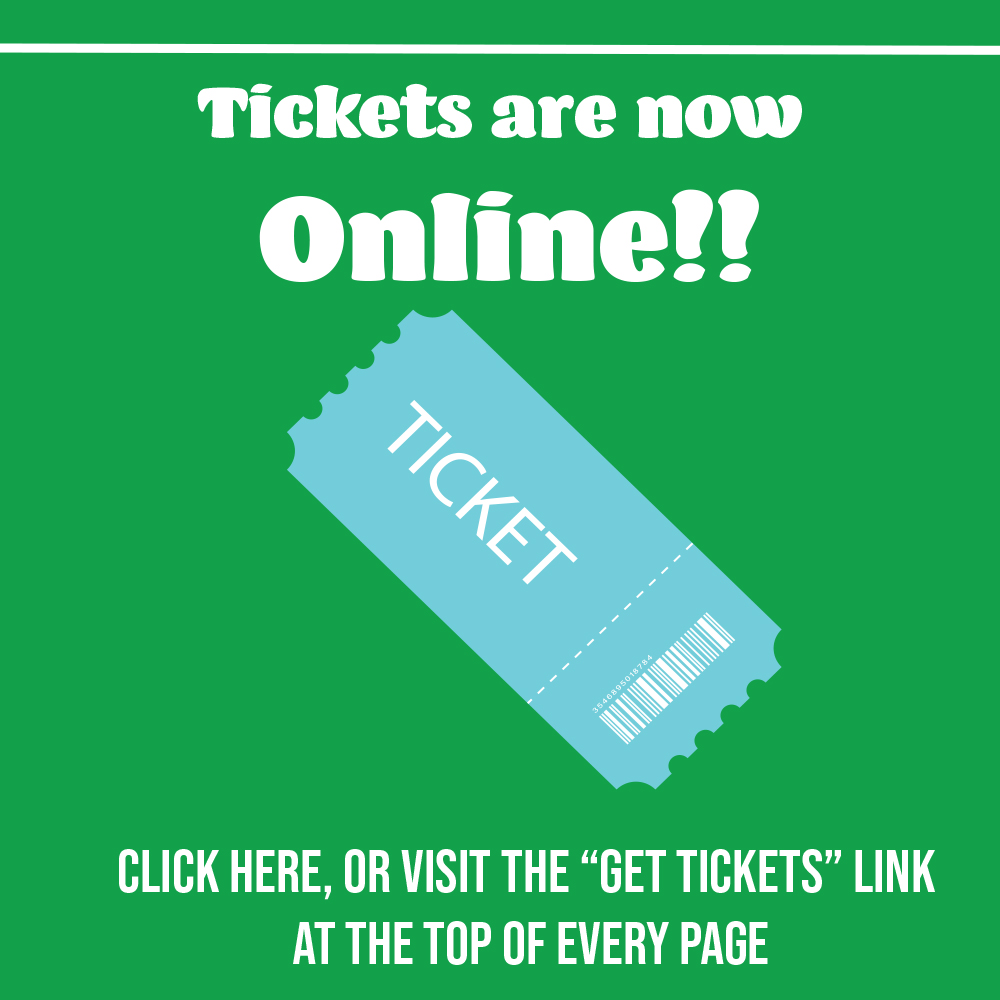 Now you can get your Miller tickets online and on your smart phone! Limit 4 per person.
No tickets are necessary for the Hill!
The show goes on rain or shine.
For more information on tickets and seating click here.
All performances at Miller Outdoor Theatre are funded in part by the City of Houston through Houston Arts Alliance.