Tickets will be available

here

starting April 1 at 10:00 AM!!
This performance will be livestreamed! You can choose to watch it on our website here, our YouTube Channel here, or Facebook here!
Houston's got Bollywood – Mela, The Carnival is a Bollywood Dance Theatre performance, depicting the celebration and the stories at the carnival. The production uses the metaphor of the carnival as a parallel to life experiences, interpreted in 4 acts. The show is performed by 50 dancers, in exuberant costumes, innovative choreography, and foot tapping melodies, energetic performers, & mesmerizing visuals.
The show opens with an overture, a grand orchestra piece, an invocation, to sanctify the space.
Act One: Welcome to the Carnival – This is a grand Act depicts the colors and joy at a carnival depicted through Dance and music, akin to the beginning of life a new birth.
Act Two: Musical Chairs – A Comical depiction of a musical game at the Carnival, exploring relationships between men and woman.
Act Three: Through The Looking Glass – This act uses the concept of the crystal ball to shed light on the relationships from the preceding act.
Act Four: End Is a New Beginning – the carnival comes full circle where relationships are developed and celebrated as a new journey.
All performances at Miller Outdoor Theatre are FREE!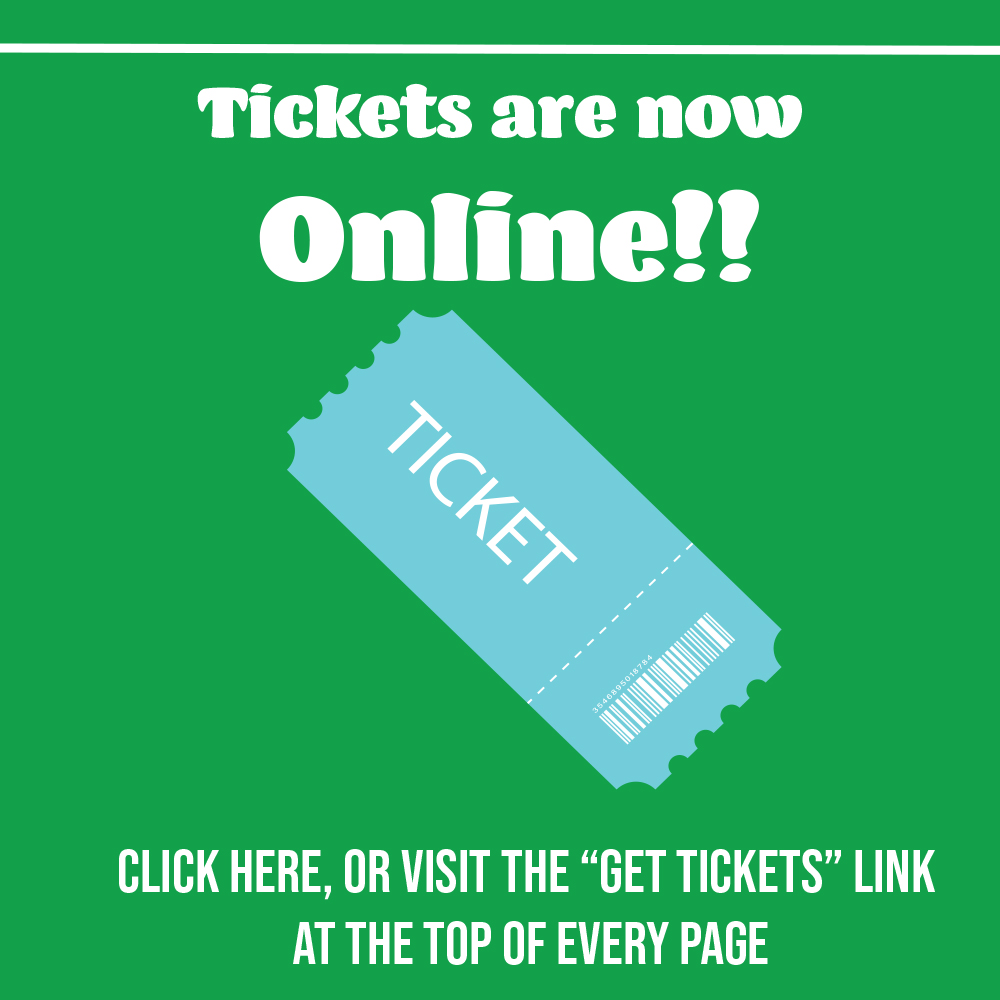 Now you can get your Miller tickets online and on your smart phone! Limit 4 per person.
Masks are strongly encouraged for all attendees.
No tickets are necessary for the Hill!
For more information on tickets and seating click here.
We thank you for your cooperation.
The show goes on rain or shine.
All performances at Miller Outdoor Theatre are funded in part by the City of Houston through Houston Arts Alliance.