The producers of this performance have decided that due to predicted weather not to continue with the screening and performance.
This is a non-ticketed event.  Seating is on a first come, first served basis. 
This performance will not be livestreamed.
For a decade starting in the late '60s, the Kashmere Stage Band — a funk-infused outfit rooted northeast Houston's Fifth Ward — built a reputation as the most formidable high school band in the country.
Under the leadership of Conrad O. Johnson Sr., a prodigious musician in his own right–he once played with Count Basie– the band zigged where others zagged, embracing the sounds, and moves, of James Brown and Otis Redding while its peers were mimicking the ossified standards of '40s big bands.
Mark Landsman's irresistible documentary Thunder Soul recalls the band's history while following an effort to reunite alumni for a special tribute concert to the ailing Johnson, who's shown celebrating his 92nd birthday. When they finally gather in the hallowed band room — which looks unchanged from when they graduated, due more to budget restrictions than a will to preserve the past — we realize some of Johnson's former students haven't picked up an instrument in over 30 years. They oil up the trombones, blow the cobwebs off the French horns and set about getting their groove back.
As for Conrad O. Johnson Sr., the sweet and eminently worthy object of their affection, the concert and its aftermath have the quality of Hollywood script come gracefully to life. For him, making a difference in the lives of young people trumped his ambitions as a jazzman; it's telling that the one time this weakened old-timer gets frisky is when he rages about music programs getting slashed from public schools. For budget committees, their benefits are intangible; for Johnson and his disciples, they're immeasurable.
The Kashmere Reunion Stage Band will perform after the film.
All performances at Miller Outdoor Theatre are FREE!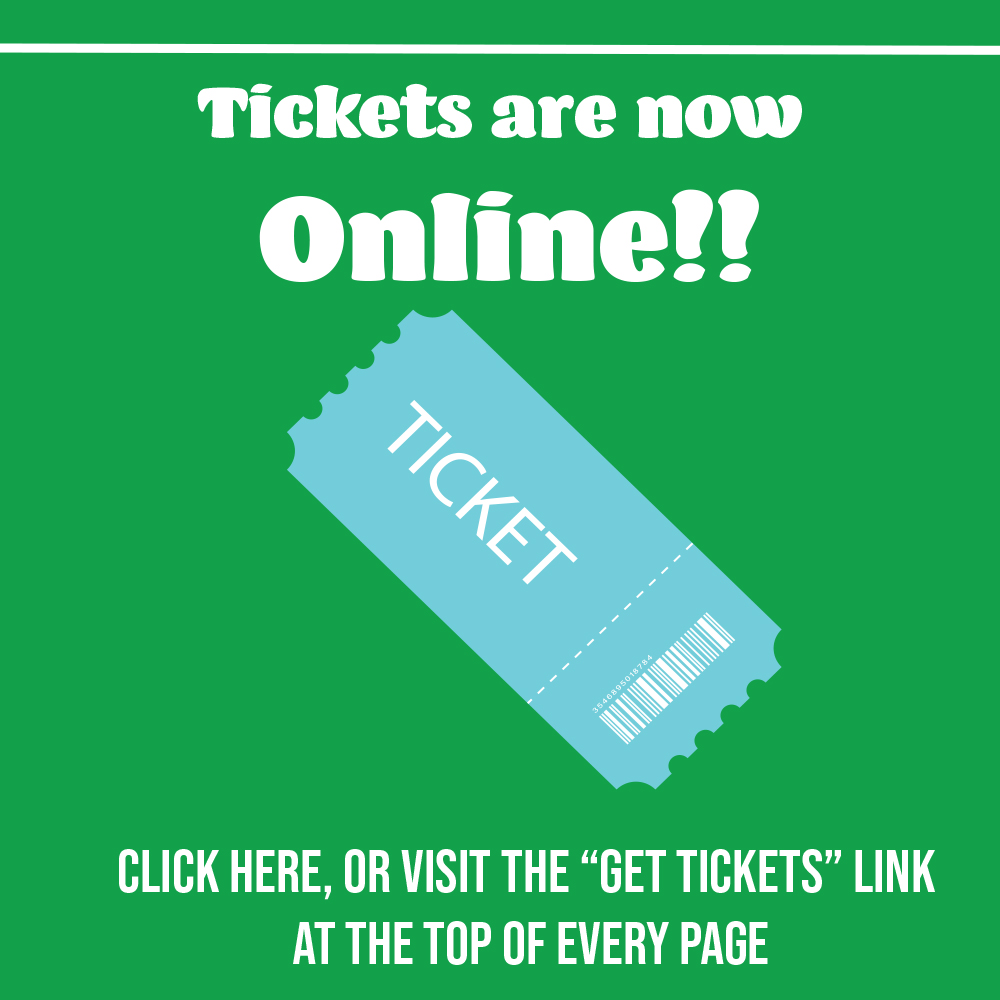 Now you can get your Miller tickets online and on your smart phone! Limit 4 per person.
Masks are strongly encouraged for all attendees.
No tickets are necessary for the Hill!
For more information on tickets and seating click here.
We thank you for your cooperation.
The show goes on rain or shine.
All performances at Miller Outdoor Theatre are funded in part by the City of Houston through Houston Arts Alliance.