Tickets will be available

here

starting August 26th at 9:00 AM!!
We're LIVE on stage and online! You can choose to watch it on our website here, our YouTube Channel here, or Facebook here! Digital broadcast sponsored in part by AARP.
A Mind-blowing Selena tribute that will make you sing, dance, and relive the magic of Selena!
Having sold out venue after venue and with a most recent performance for the Chicago Bulls and the Marines Okinawa, Japan, Los Chicos del 512 are on fire!
This show is the closest one can get to live a Selena concert. Simply, the best Selena tribute production out there!
These musicians came together and orchestrated an extraordinary show that will have you back to 1995 within seconds of their first song. Los Chicos del 512 will bring to you the finest Selena tribute that you can possibly imagine. Now, get ready to sing, dance and relive Selena!
All Performances at Miller Outdoor Theatre are Free!
New Online ticketing is here!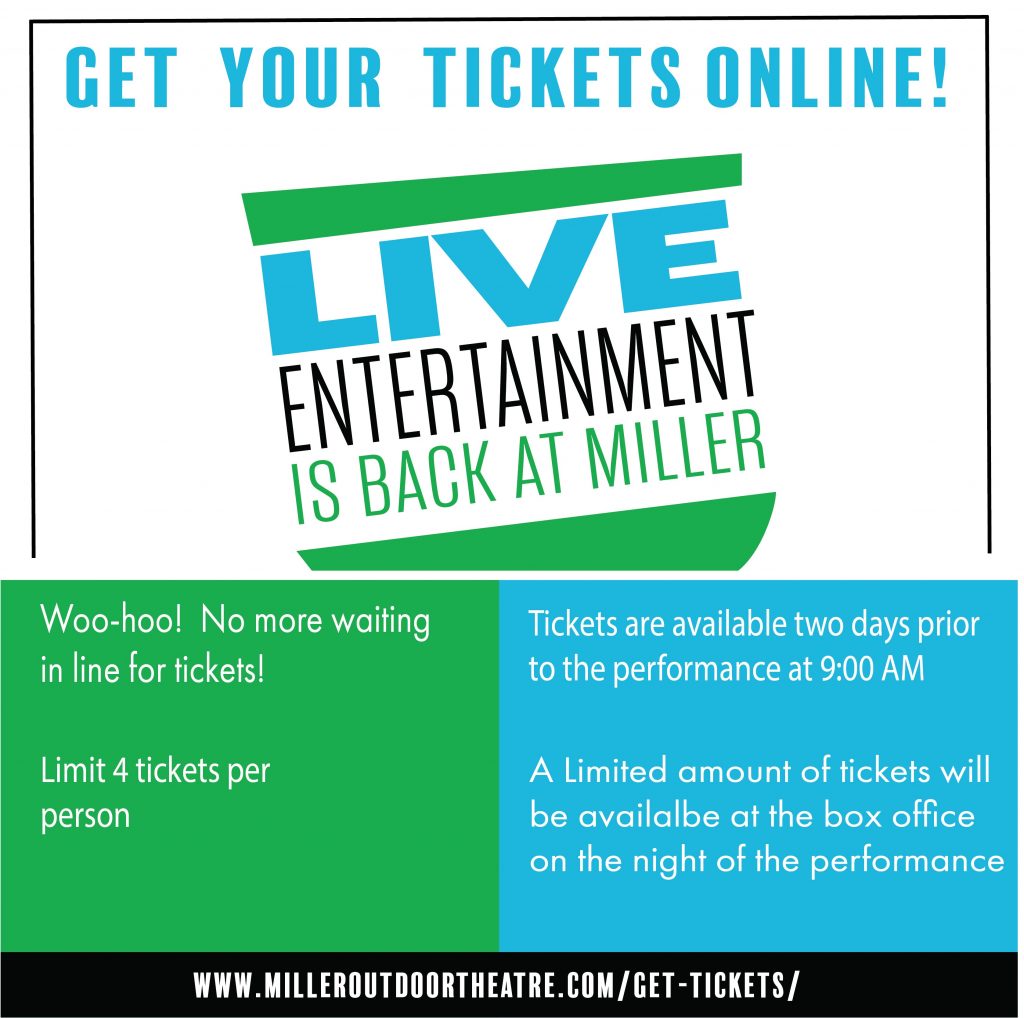 Now you can get your Miller tickets online and on your smart phone! Limit 4 per person.
Masks are strongly encouraged for all attendees.
No tickets are necessary for the Hill! The Hill will be sectioned into pods with a maximum of 10 adults per pod.
For more information on tickets and seating click here.
We thank you for your cooperation.
The show goes on rain or shine.
All performances at Miller Outdoor Theatre are funded in part by the City of Houston through Houston Arts Alliance.