Tickets will be available

here

starting August 25 at 10:00 AM!!
For assistance with handicap accessible seating, please call the box office in advance.
The Thursday, August 25th Performance will be livestreamed!  Learn more here.
The 2nd Annual Miller Summer Mixtape series is a 3-day, multi-genre, independent music showcase featuring Houston's top local acts presented by the Miller Outdoor Theatre and produced by Rukaz Kultura. From Hip-Hop to Soul, Indie to Pop, and Rockabilly to Folk, music lovers are invited to enjoy their favorite local artists on the hill under the stars or from the pavilion seats.
The showcases are curated by the Emerging Artist Committee representing the Miller Outdoor Theatre. Miller Summer Mixtape supports fresh sounds from all genres, which is why artist submissions were opened to the public this year, and fans were able to help the decision by voting for their favorite.
Check out this year's featured artists:
Friday, August 26th (Hip-Hop/Soul)
– O'Shea Woodhouse
– Uncle Tino
– Mother Nature
– The Hue
– Tony Badd (Fan Favorite)
All performances at Miller Outdoor Theatre are FREE!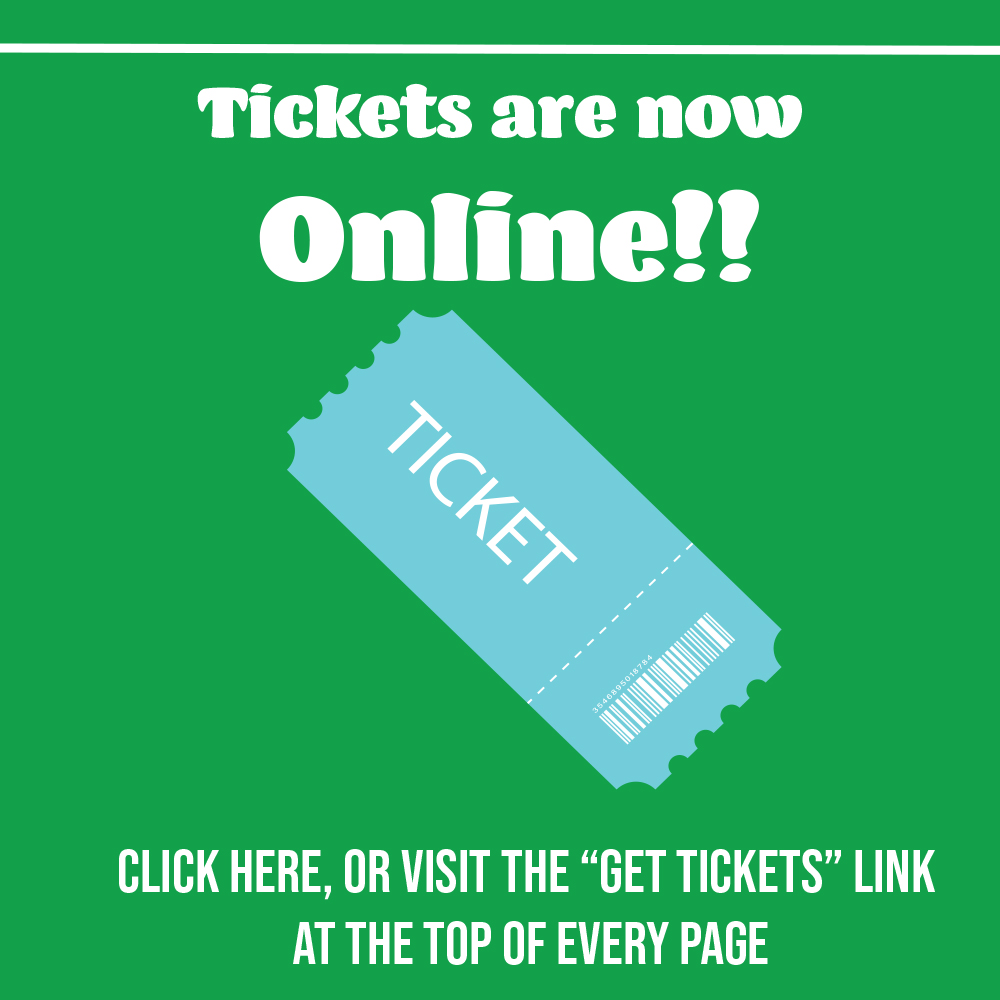 Now you can get your Miller tickets online and on your smart phone! Limit 4 per person.
Masks are strongly encouraged for all attendees.
No tickets are necessary for the Hill!
For more information on tickets and seating click here.
We thank you for your cooperation.
The show goes on rain or shine.
All performances at Miller Outdoor Theatre are funded in part by the City of Houston through Houston Arts Alliance.