Tickets will be available

here

starting May 3rd  at 10:00 AM!!
For assistance with handicap accessible seating, please call the box office in advance. 
This performance will not be livestreamed.
Celebrate Asian American and Pacific Islander Heritage Month by exploring the diversity of Japanese culture through OKI, a leading Ainu musician, who delivers indigenous sounds of Japan's northernmost region.
Oki Kano, known professionally as OKI, is a leading musician of Ainu music – the music of Japan's northernmost indigenous people.
OKI was born to a Japanese mother and an Ainu father. After graduating in crafts at the Tokyo University of Fine Arts and Music, he moved to New York in 1987, where he worked as a special effects artist on film productions. He returned to Japan in 1992, and was presented with his first tonkori – the traditional stringed instrument of the Karafuto Ainu. Originating from the Sakhalin Island, the instrument inspired him to relocate to Hokkaido, where he taught himself to play and craft the tonkori.
Currently, OKI is the most prominent performer of this instrument in the world. His contemporary approach, which fuses Reggae, African and Electronica with Ainu folk melodies with his OKI DUB AINU BAND, has won praise not only in Japan, but also worldwide. Through his active participation in the United Nations' Working Group on Indigenous Populations (WGIP), OKI has developed a network with other indigenous artists. He has collaborated so far with well-known Native American Flutist R. Carlos Nakai, Australian Aboriginal band Waak Waak Jungi, Taiwanese singer-songwriter Pau-Dull (Chien-Nien), as well as East Timorese poet Abe Barreto Soares, and Siberian vocalist Olga Letykai Csonka.
In his Houston debut, OKI performs solo pieces as well as contemporary works with his band members from their new album Tonkori in the Moonlight, released in January 2022.
The North American tour of OKI: Music of the Ainu is produced and organized by Japan Society, New York, and is supported by the Agency for Cultural Affairs, Government of Japan through the Japan Arts Council.
All performances at Miller Outdoor Theatre are FREE!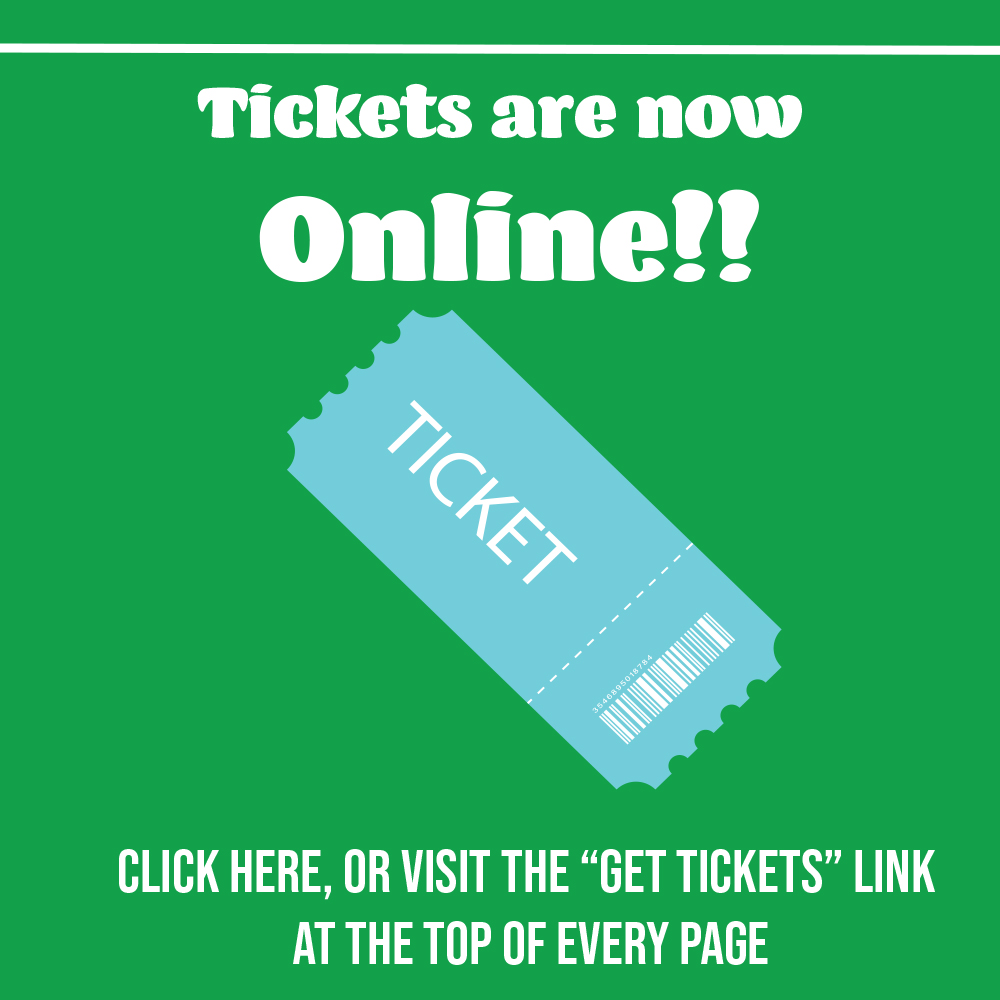 Now you can get your Miller tickets online and on your smart phone! Limit 4 per person.
Masks are strongly encouraged for all attendees.
No tickets are necessary for the Hill!
For more information on tickets and seating click here.
We thank you for your cooperation.
The show goes on rain or shine.
All performances at Miller Outdoor Theatre are funded in part by the City of Houston through Houston Arts Alliance.