Tickets will be available

here

starting September 21  at 10:00 AM!!
This performance will also be livestreamed! You can choose to watch it on our website here, our YouTube Channel here, or Facebook here!
Shinyribs defies genres as a sonic melting pot of Texas Blues, New Orleans R&B funk, horn-driven Memphis Soul, country twang, border music, big band swing, and roots-rock. The Austin-based nine-piece (sometimes 10-piece) supergroup is led by Kevin Russell, the charismatic frontman with colorful suits and extravagant shoes who continuously swaps out an electric guitar for a ukulele and never falls short of creating a cinematic experience with on-stage antics that often include him donning a light-up cloak or leading a conga line through the crowd.
Shinyribs' new record – Transit Damage (July 2023 on Blue Elan / Hardcharger Records) is, in Russell's words, "the record I've been trying to make for most of my career. This is a collection of songs that relate to each other in a myriad of ways: musically, lyrically, emotionally. It's a real throwback to the era of complete albums, and draws from songs I've written throughout my life. I hope listeners can take the time to fully immerse themselves in the whole thing."
To help him flesh this collection out, Russell picked producer and longtime friend Steve Berlin (from Los Lobos) to help him arrange and record Transit Damage. Together they chose to work at another auspicious location, The Finishing School studios in Austin. The Finishing School is housed in the former home of Austin legend George Reiff (The Chicks, Bruce Robison, Ray Wylie Hubbard) who engineered and produced Shinyribs' debut Well After Awhile back in 2010. Reiff, a close personal friend of Russell's, tragically passed away from. cancer in 2017, yet his legacy lives on. His home studio was refurbished by Band of Heathens' Gordy Quist, and reopened a couple years ago with acclaimed engineer Jim Vollentine.
Berlin helped source a number of auxiliary players around town to help expand the Shinyribs sound, and realize Russell's bigger vision. Shinyribs' bassist Mason Hankamer also lent some producing skills, helping arrange many of the songs.
Shinyribs was named Best Austin Band at the Austin Chronicle's Austin Music Awards (2017, 2018), awarded Album of the Year for I Got Your Medicine (2017), and Best 2020-
Themed Song for "Stay Home" (2020). Russell's Shinyribs have recorded seven previous albums: 2010's Well After Awhile; Gulf Coast Museum (2013); Okra Candy (2015); 2017's
award-winning I Got Your Medicine; a compilation of holiday standards and new compositions The Kringle Tingle (2018); and the group's latest soulful release, Fog & Bling (2019); and Late Night TV Gold, (2021).
All performances at Miller are FREE!
Photos are being taken at this event and may appear in Miller Outdoor Theatre's print or digital communications or marketing materials. By attending this event, you hereby authorize MTAB to use your photograph in any and all use related to the educational mission of MOT without compensation.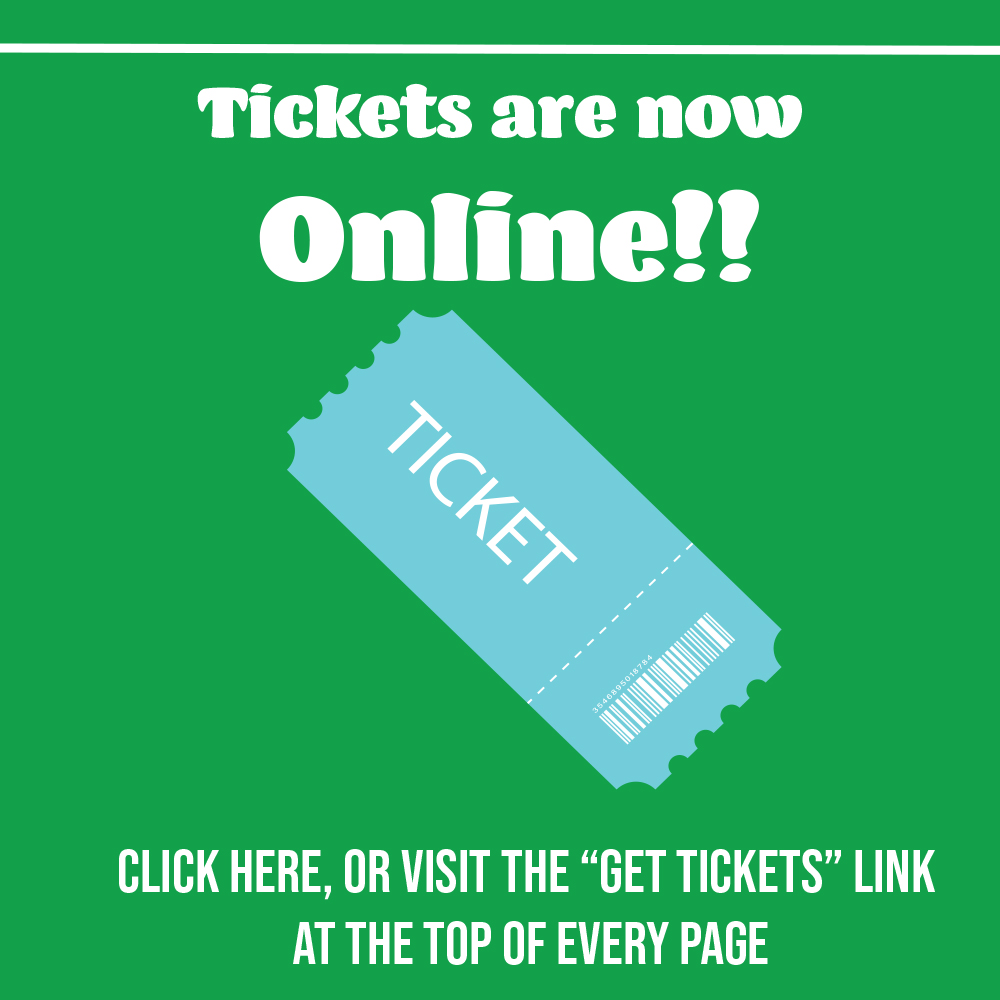 Now you can get your Miller tickets online and on your smart phone! Limit 4 per person.
No tickets are necessary for the Hill!
The show goes on rain or shine.
For more information on tickets and seating click here.
All performances at Miller Outdoor Theatre are funded in part by the City of Houston through Houston Arts Alliance.