Tickets will be available

here

starting September 16th at 9:00 AM!!
We're LIVE on stage and online! You can choose to watch it on our website here, our YouTube Channel here, or Facebook here!
The Houston Jazz collective is proud to present Shelley Carrol and Mike Moreno the 2021 Houston Jazz Festival! Featuring the artwork of Jack Whitten. The union of these three Master Artists, form a powerful tribute to the American Experience.
Texas Tenor Sax player Shelley Carrol is joined by Quincy Davis, Fred Sanders and Tim Ruiz to perform John Coltrane's magnum opus "A Love Supreme" in its entirety..
Shelley Carrol who studied with Texas Tenor greats Arnett Cobb and Don Wilkerson is a 30 year member of The Duke Ellington Orchestra, Mr. Carrol has performed or recorded with Sheryl Crow, Maureen McGovern, Tony Bennet, Nancy Wilson, Joe Williams, Roger Waters and a host of others. Lincoln Center Jazz Orchestra Pianist Fred Sanders has performed or recorded with Roy Hargrove, Mark Whitfield, Wynton Marsalis, Norah Jones, and Dr. John. Drummer Quincy Davis can be heard on over 50 albums playing with many notable jazz artists including Tom Harrell, Benny Golson, Benny Green, Frank Wess and Bobby Watson. Tim Ruiz is a four time Grammy Awarding-winning bassist.
Jazz guitarist and composer Mike Moreno moved to New York City in the late 90's to attend the New School University with the highest scholarship the school had ever given to a guitar player. He soon began playing gigs, working his way into the New York Jazz scene. After several years of paying dues with many bands around town, Mike gained the recognition needed to be called to perform and tour with some of the biggest names in the jazz world. His agile guitar playing has attracted the attention of major artists such as Jeff Tain Watts, Greg Osby, and Kenny Garrett.
Born in Bessemer, Alabama in 1939, Jack Whitten earned a BFA from Cooper Union in the early 60's where he became entrenched in the New York jazz scene. Jazz would play a major role in and inform much of his approach to the process of making art over his 60 plus year career.
The Whitten Estate graciously handpicked the images we will use as the set design. These images will inform and inspire the performances at the festival. They include paintings in tribute to Charlie Parker, Coltrane, Duke, Miles, Bags, Lena Horne, John Lennon and Houston's own Barbara Jordan. The Birth of Jazz, The Music Lesson and Cosmic Rhythms round out the selection.
The Houston Jazz Collective is an organization that prides itself on showcasing the rich legacy of Jazz in Houston which produces and hosts cultural, jazz and tribute related events.
"John Coltrane's name and likeness courtesy
of Jowcol Music, LLC."
All performances at Miller Outdoor Theatre are FREE!
New Online ticketing is here!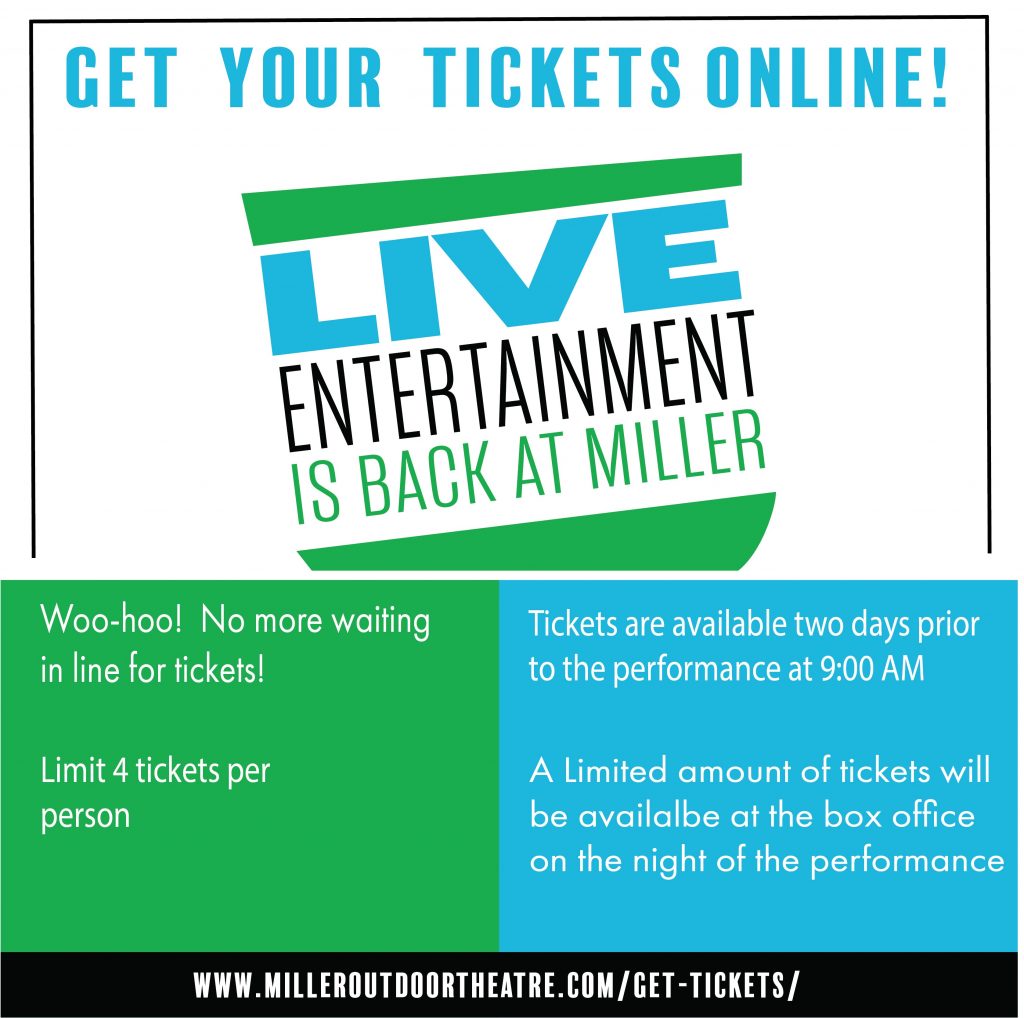 Now you can get your Miller tickets online and on your smart phone! Limit 4 per person.
Masks are strongly encouraged for all attendees.
No tickets are necessary for the Hill! The Hill will be sectioned into pods with a maximum of 10 adults per pod.
For more information on tickets and seating click here.
We thank you for your cooperation.
The show goes on rain or shine.
All performances at Miller Outdoor Theatre are funded in part by the City of Houston through Houston Arts Alliance.
This even is also sponsored by: