Tickets will be available

here

starting September 15 at 10:00 AM!!
This performance will also be livestreamed! You can choose to watch it on our website here, our YouTube Channel here, or Facebook here!
The Houston Jazz Collective presents The American Masters Series featuring The Duke Ellington Orchestra, special guest Paul Mercer Ellington and the artwork of acclaimed artist Jack Whitten.
Come join us for a once-in-a-hundred-year event as both The Duke Ellington Orchestra and the Miller Outdoor Theatre celebrate centennial anniversaries. Paul Mercer Ellington, Duke Ellington's grandson and Mercer Ellington's son, hosts the festivities.
Beginning in 1923 and for more than fifty years Duke led his Orchestra in over 20,000 concerts and on multiple world tours while also composing an inexhaustible songbook, writing movie scores, composing stage musicals and being one of America's greatest cultural ambassadors.
Today, the Orchestra's Music Director is Charlie Young, a graduate of North Texas State, who played in the Orchestra during Mercer's leadership and performed alongside many of the members from Duke's time. The musicians of today's Duke Ellington Orchestra take great pride in knowing the legacy of each of the players who sat in their chair before them and knowing the standards they must strive to uphold.
"You can't talk about Jazz in America without talking about Texas and you definitely can't talk about Jazz without talking about Houston." – visual artist, Tierney Malone.
Duke recognized that some of the greatest jazz musicians in the world hailed from the Great State of Texas. Mr. Malone will explore those Texas connections as part of the program.
That direct lineage has never been broken and today the great "Texas Tenor" Shelley "The Showstopper" Carrol and Andre "Big Butter" Hayward, both Houston natives, are featured stars of the orchestra. Shelley was recruited in 1987 by Texas Southern University alum Barry Lee Hall Jr. Andre plays with The San Francisco Jazz Collective, Jazz at Lincoln Center and The Clayton-Hamilton Jazz Orchestra has played with the Ellington Orchestra for fifteen plus years.
While Duke Ellington was known as a pianist, the Orchestra was his true instrument.
"I've always regarded the Duke Ellington Orchestra as one of the great achievements in the history of art. The longevity, intimacy and power of their music remain unparalleled."
-Wynton Marsalis on the 100th anniversary of Duke Ellington's birth (New York Times)
……………….
Hauser and Wirth and the Jack Whitten Estate have made available Mr. Whitten's tribute to Duke Ellington's 100th birthday, The Predominance of Tan Black and Blue: (The Duke of Ellington's Centennial Celebration) 1999.
The Houston Jazz Collective is an organization that prides itself on showcasing the rich legacy of Jazz in Houston. They strive to accomplish this by producing and hosting cultural, jazz and tribute related events. Past events have featured critically acclaimed Houston based or native Houston musicians that have gone on to achieve great international notoriety.
All performances at Miller are FREE!
Photos are being taken at this event and may appear in Miller Outdoor Theatre's print or digital communications or marketing materials. By attending this event, you hereby authorize MTAB to use your photograph in any and all use related to the educational mission of MOT without compensation.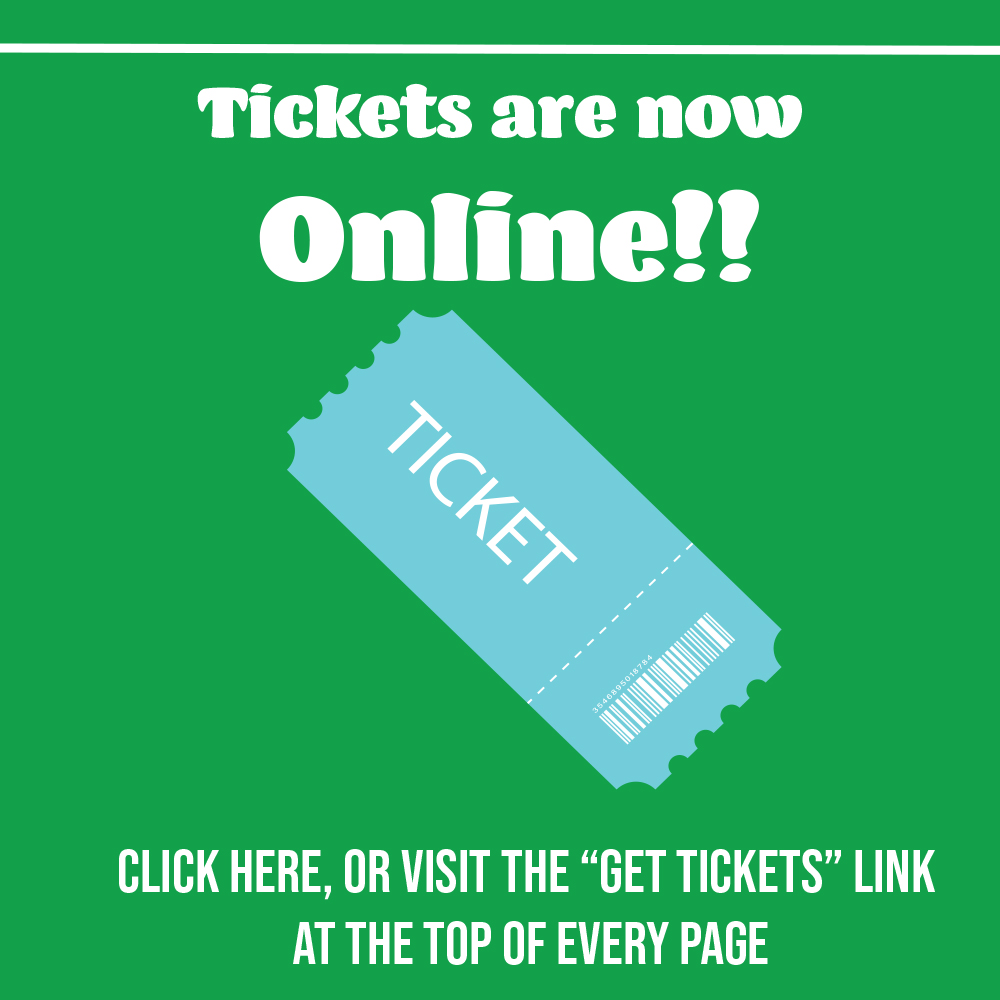 Now you can get your Miller tickets online and on your smart phone! Limit 4 per person.
No tickets are necessary for the Hill!
The show goes on rain or shine.
For more information on tickets and seating click here.
All performances at Miller Outdoor Theatre are funded in part by the City of Houston through Houston Arts Alliance.