Tickets will be available

here

starting September 16 at 10:00 AM!!
For assistance with handicap accessible seating, please call the box office in advance.
We're LIVE on stage and online! This performance will be livestreamed! You can choose to watch it on our website here, our YouTube Channel here, or Facebook here!
The Houston Jazz Collective presents The American Masters Series featuring the hardbop supergroup The Cookers, jazz artist Nellie McKay, and the artwork of acclaimed artist Jack Whitten.
"Player for player there's no better working band in jazz than The Cookers." (Andrew Gilbert, Boston Globe.)
This critically acclaimed septet starring original generation jazz icons Billy Harper, Billy Hart, David Weiss, George Cables, Eddie Henderson, Cecil McBee and Donald Harrison are "…a dream team of forward-leaning hard-bop…" (Nate Chinen, New York Times). The Cookers will perform from their new record "Look Out!".
Opening for the Cookers will be Nellie McKay, a soulful jazz musician, pianist, vocalist, composer, and arranger, was raised in Harlem and quickly became a favorite of New York City jazz royalty. McKay is also renowned as a playwright, actress, author, and philosopher. McKay will perform from her album "Sister Orchid".
Winner of the National Medal of Arts, Jack Whitten's artwork is widely recognized as transcendent. A member of one of the most vibrant groups of artists of modern American art during the late 50's and 60's in New York City, Mr. Whitten frequented the jazz clubs Birdland, Minton's and The Village Vanguard with the jazz greats of the time including Art Blakey and John Coltrane. Chronicled in his Notes from the Woodshed, Mr. Whitten took inspiration and guidance from the improvisational nature of jazz and created some of the most stunning artworks of the modern era, many honoring his musician/mentors. His artwork and writing are prominently featured on stage.
This evening's program celebrates the integral relationship that Jazz and Modern Art have shared throughout the 20th century.
All performances at Miller Outdoor Theatre are FREE!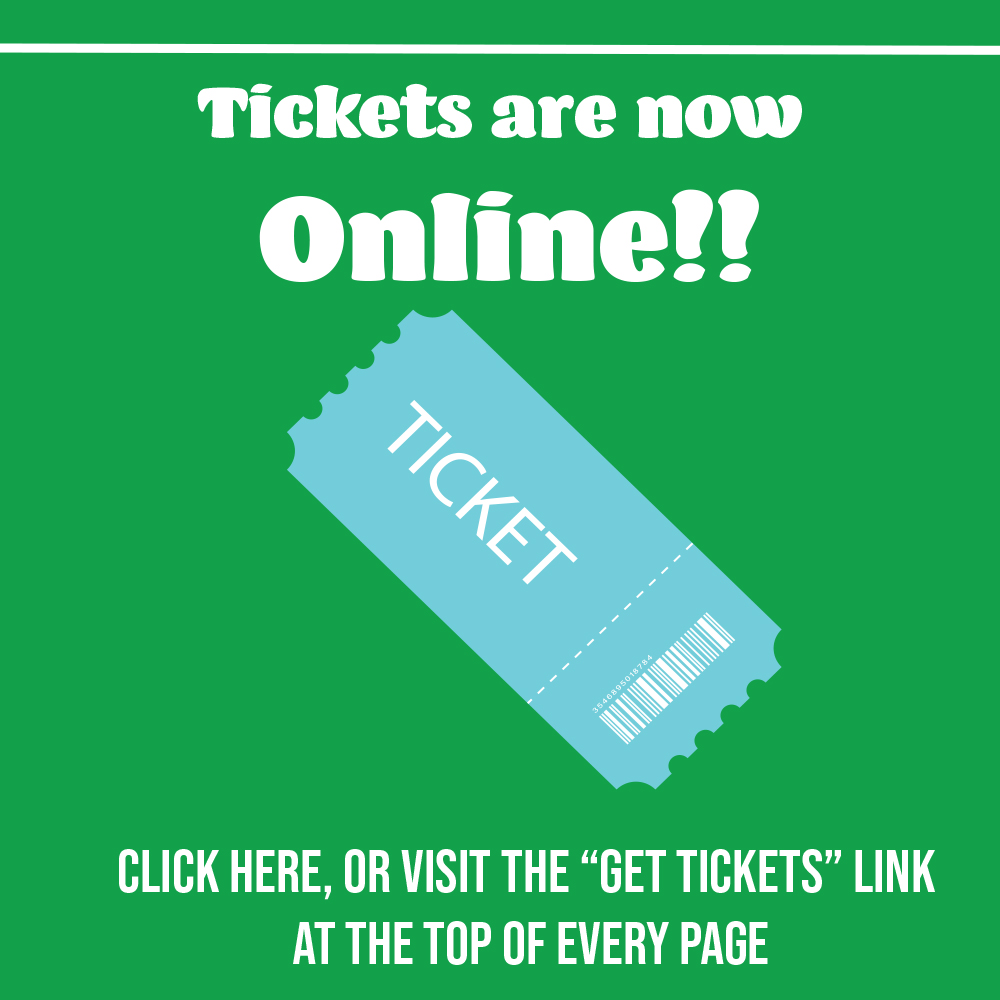 Now you can get your Miller tickets online and on your smart phone! Limit 4 per person.
Masks are strongly encouraged for all attendees.
No tickets are necessary for the Hill!
For more information on tickets and seating click here.
We thank you for your cooperation.
The show goes on rain or shine.
All performances at Miller Outdoor Theatre are funded in part by the City of Houston through Houston Arts Alliance.