Tickets will be available

here

starting March 16 at 10:00 AM!!
This performance will also be livestreamed! You can choose to watch it on our website here, our YouTube Channel here, or Facebook here!
"Sophisticated and commanding" (Los Angeles Times), the Trinity Irish Dance Company (TIDC) is the birthplace of progressive Irish dance, an innovative movement genre that "ushered in a new era for Irish step dance" (Chicago Tribune).
Celebrate St. Patrick's Day with Miller this year with our dynamic opening performance! This sophisticated and cutting-edge Irish dance troupe will leave you breathless.
Through a blend of percussive power and aerial grace, TIDC sends a clear message of female empowerment.
This performance celebrates Founding Artistic Director Mark Howard's unique vision to fuse vibrant Irish traditions with ever-evolving American innovation. The program features Howard's "Push", an explosion of virtuosic footwork, "An Sorcas" (The Circus), a colorful comment on the battle between substance and spectacle choreographed by Howard and Associate Artistic Director Chelsea Hoy, and "American Traffic", a hybrid of Irish step and American tap that plays at the intersection of rhythmic sensibilities and rebellious histories, choreographed by Michelle Dorrance and Melinda Sullivan.
Featuring a live band fronted by Killarney-born, New York-based singer/songwriter Brendan O'Shea, the program will be rounded out by classic pieces from Howard, including "Johnny", the early work that altered the Irish dance landscape.
All performances at Miller Outdoor Theatre are FREE!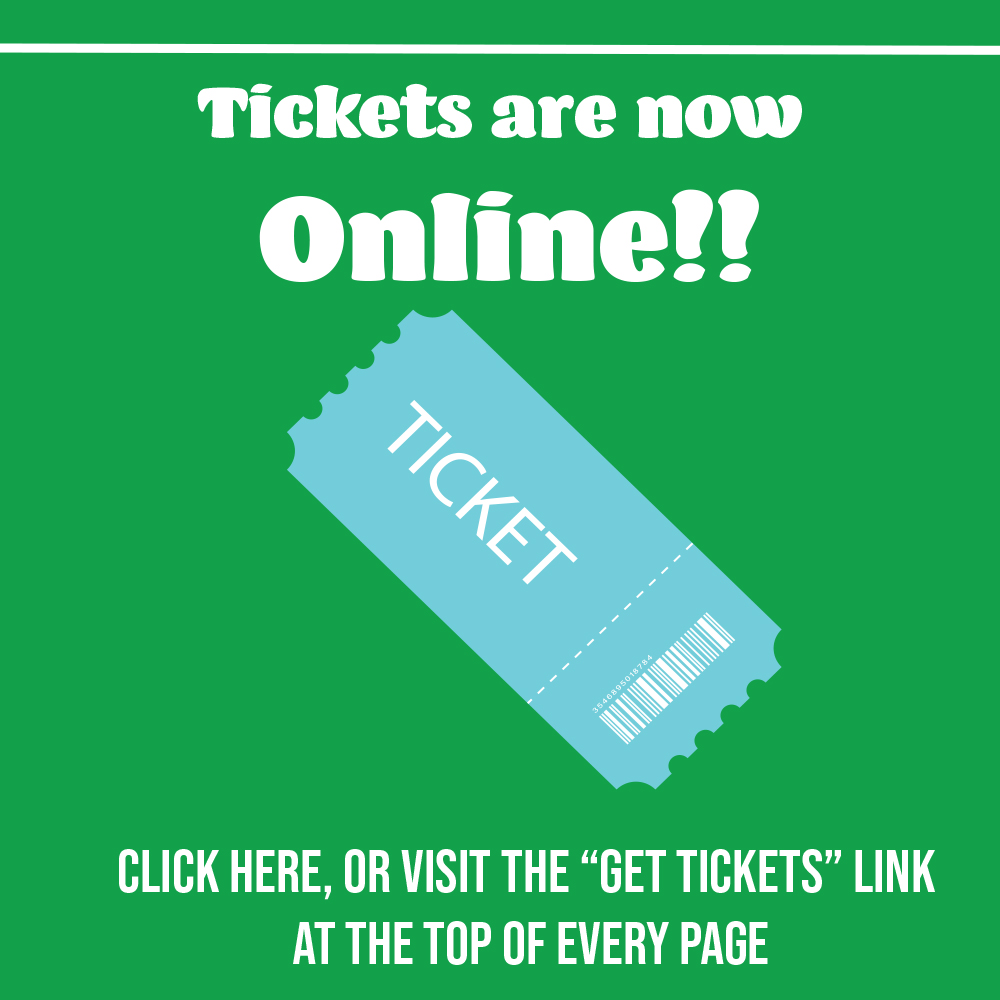 Now you can get your Miller tickets online and on your smart phone! Limit 4 per person.
No tickets are necessary for the Hill!
The show goes on rain or shine.
For more information on tickets and seating click here.
All performances at Miller Outdoor Theatre are funded in part by the City of Houston through Houston Arts Alliance.