Tickets will be available

here

starting March 30 at 10:00 AM!!
This performance will also be livestreamed! You can choose to watch it on our website here, our YouTube Channel here, or Facebook here!
This exquisite dance tells the stories of India's struggle for independence, and celebrates her heroes, through the dynamic kaleidoscope of dance, in this, the 75th year of Indian Independence. Based on the traditional Maargam format of Bharatanatyam, this original production will weave together the emotive range of classical Indian music and the expressivity of Indian classical dance to take the audience on India's journey to freedom and beyond.
From the oppression of the British Raj, to the remarkable stories of the non-violent resistance, led by the heroes of India's freedom struggle, and carried through with patriotic fervor by the people of the country. From the grief and heartbreak of Partition, to the hope and optimism of present-day India. Waking Up Free is an original Silambam Houston production that celebrates India's journey to Independence through the centuries-old Indian classical dance form Bharatanatyam.
Silambam Houston was founded in 2002 by Dr. Lavanya Rajagopalan, for the promotion and development of the arts, to impart artistic education, and promote young talent in the performing arts.  Their vision is to increase the appreciation and understanding of Indian artistic traditions across cultural boundaries, through comprehensive arts education, outreach, and exceptional arts programming, and by creating opportunities for young artistes to develop, perform, and collaborate.
All performances at Miller Outdoor Theatre are FREE!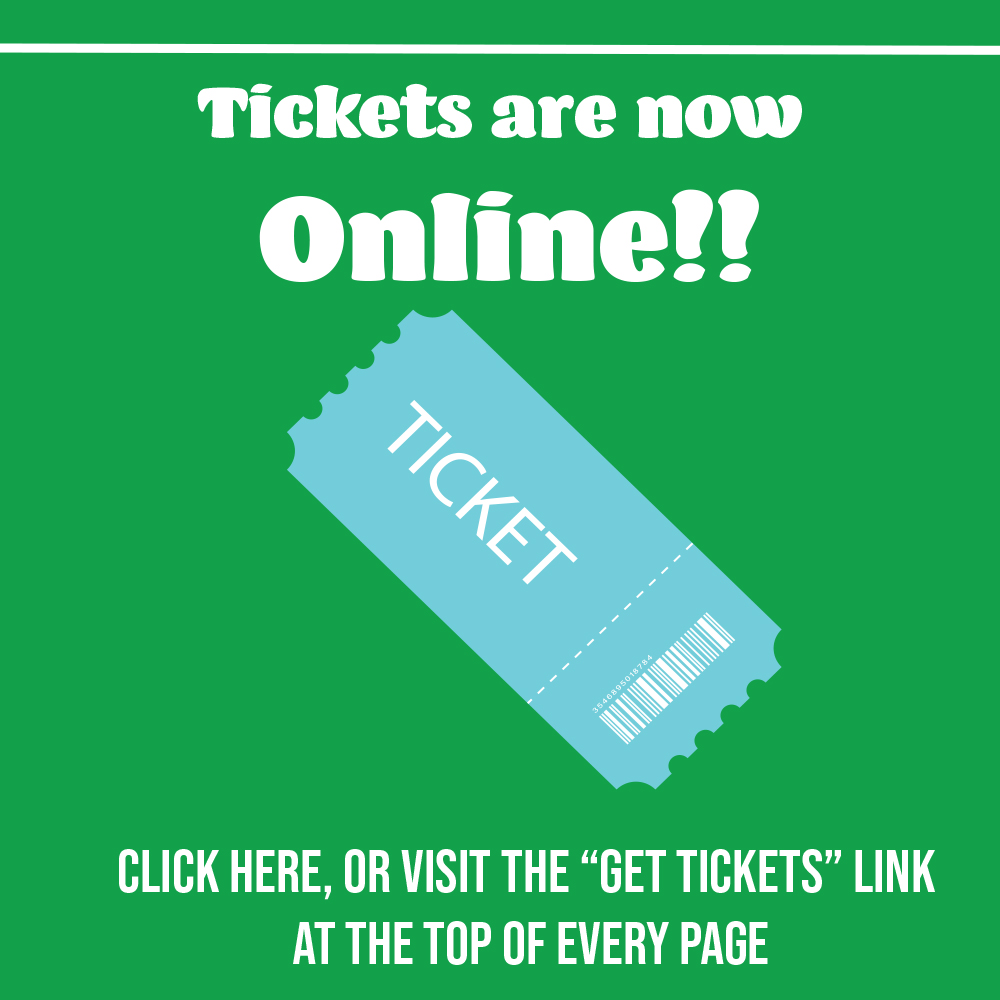 Now you can get your Miller tickets online and on your smart phone! Limit 4 per person.
No tickets are necessary for the Hill!
The show goes on rain or shine.
For more information on tickets and seating click here.
All performances at Miller Outdoor Theatre are funded in part by the City of Houston through Houston Arts Alliance.